A 21-year-old man has been jailed for allegedly giving three-week-old baby prescription drugs believed to be his.
The suspect was identified as Jamar Bailey who admitted to the offense in June this year. He was sentenced to 25-and-a-half years in prison on Monday, Oct. 24.
According to reports, the child was taken to the hospital on June 27, 2020, after being found listless and unresponsive. But when urine tests were performed, results showed a drug used to treat epilepsy and bipolar disorder that were fatally harmful to a newborn.
Police add that they were notified that the drug could not have been digested accidentally by the infant.
It was later found that Bailey was taking these as medication for seizures. When he was found at his place at Augustin Grove, Winson Green, Birmingham, a search found a prescription drug for Epilim Chrono – which contains sodium valproate – that was in his name. It was the same drug found in the urine tests on the child.
Toxicology tests also showed that the drug was present in the baby's milk bottle.
Upon seeing this, detectives immediately arrested the 21-year-old man. Aside from these discoveries, authorities noticed from his mobile phone history that Bailey was searching topics on "how to kill a baby" or "how to kill a newborn baby."
Despite the episode, the infant luckily survived and is now getting proper care. However, police added that there could be lasting effects because of the drug and that this may only be seen when she gets older.
"The little girl is so lucky to be alive and we are really pleased that she is doing so well," Detective Sergeant Kirsty Wilson stated. "Bailey's actions were premeditated and could quite easily have resulted in her death."
Bailey will have to serve two-thirds of his sentence before he will become eligible for parole.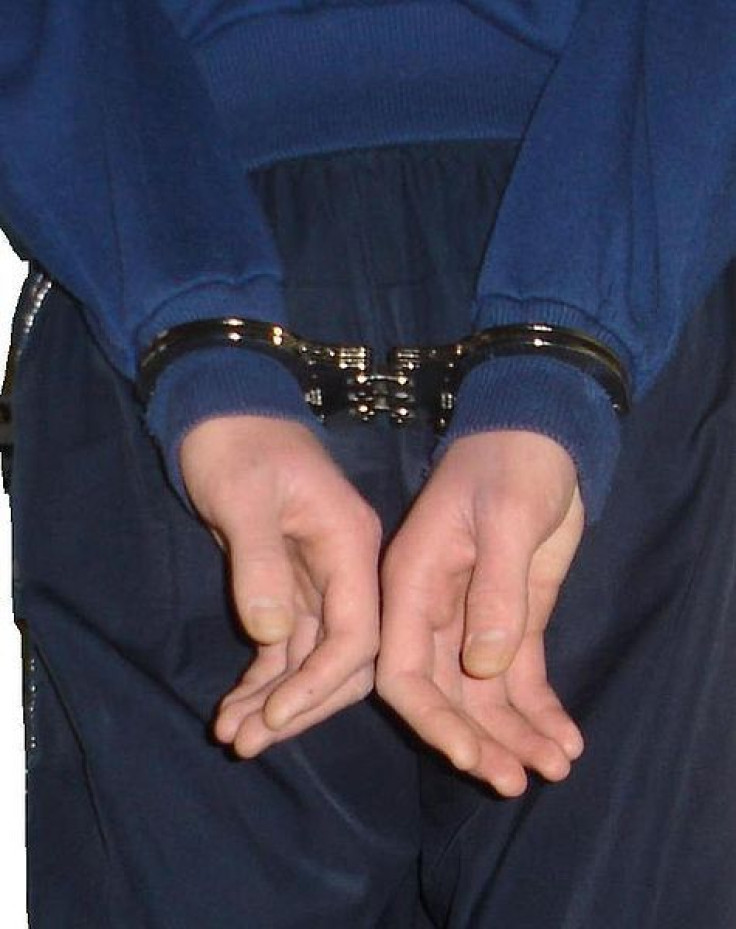 © 2023 Latin Times. All rights reserved. Do not reproduce without permission.