People will try to add some fervor to their sexual fantasies to make them more exciting. That includes blindfolds and turning off the lights. However, these are also warning signs that any man or woman should be wary of, especially if they are not familiar with each other.
Such appears to be the case for 21-year-old Nika Nikoubin who is being charged with attempted murder for stabbing an unnamed man twice in the neck, KLAS-TV reported.
The blind date was set up after Nikoubin met the man on the dating app called "Plenty of Fish" in Mar. 5. At some point, both agreed to rent a room together.
On that day, both went to a hotel to have sex. But at some point, the woman blindfolded the man and reached for something in her bag, per police reports. It turned out to be a knife, something that the 21-year-old used to stab the male victim twice.
From here, the unnamed man felt a pain in his neck and ran out of the room to seek help. The female suspect followed and later on confessed she stabbed the man to a hotel employee.
When police arrived, Nikoubin was questioned on why she stabbed the man. Her reason was that she wanted revenge against US troops for the 2020 killing of Qasem Solemani, the Las Vegas Review-Journal reported.
"She advised that there are injustices, in particular the killing of Qasem Soleimani in Iran. Nikoubin stated she wanted revenge," Homeland Security agents stated.
It was not mentioned if the man had any connection to the January 2020 drone strike that killed five Iraqi nationals and four Iranian nationals. An Iranian major general was also killed.
US officials justified the killing and said that it was necessary to stop an attack. The Pentagon also confirmed that the operation was authorized and in response to an escalating series of attacks.
Nikoubin is now being held on a $60,000 bail. She is charged with attempted murder, two counts of battery and burglary of a business, according to jail records.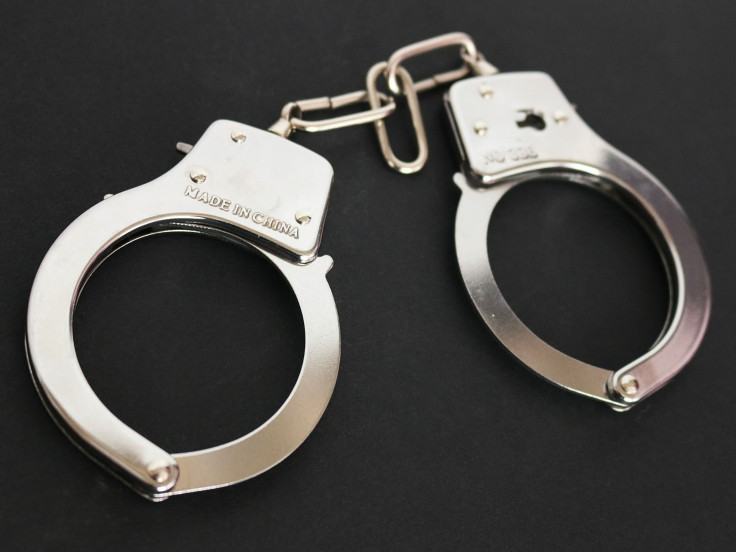 © 2023 Latin Times. All rights reserved. Do not reproduce without permission.