A 22-year-old man is facing multiple charges for shooting and killing three people who are reportedly his mother, brother and a minor said to be his sister.
The man was identified as Nathanial Pipkin who is facing three counts of first-degree murder and three counts of aggravated assault resulting in death.
Killed were the defendant's mother, Traci L. McNeely, his brother Carson G. Pipkin and an 11-year-old minor whose identity was revealed in court documents to be Kailee Grace Warren.
Aside from the three deaths, the 22-year-old is also accused of the attempted first-degree murder of Jesse Morton McNeely. The 47—year-old is said to be the husband of Traci.
It remains unclear what prompted the shooting. Nathanial alleges it was done out of self-defense. However, that claim is questionable given that there was one who was able to get away and call 911. Aside from that, police found the 22-year-old with ballistic body armor and multiple firearms in the vehicle he used to flee the scene.
After authorities responded to a 911 call at around 5:54 a.m., a manhunt for Nathanial followed. He drove off in a 2003 Ford Mustang, 100 miles away from the scene of the crime. He was spotted around 8:50 a.m. in Monteagle, Tennessee by local police. The 22-year-old was arrested without incident.
It was not clear if the one who made the 911 call was Jesse Morton McNeely. There were allegedly five people at home before the shooting occurred. It is unclear if Sheriff Bucky Rowland was counting the suspect along with the four that Nathanial was accused of attacking.
Under Tennessee law, first-degree murder is generally described as a "premeditated and intentional killing of another," though it can also apply in a few other scenarios. It is punishable by death, life without parole, or life with a chance at parole.
For now, the possible penalties that the 22-year-old faces are unclear. That could take time, possibly weeks.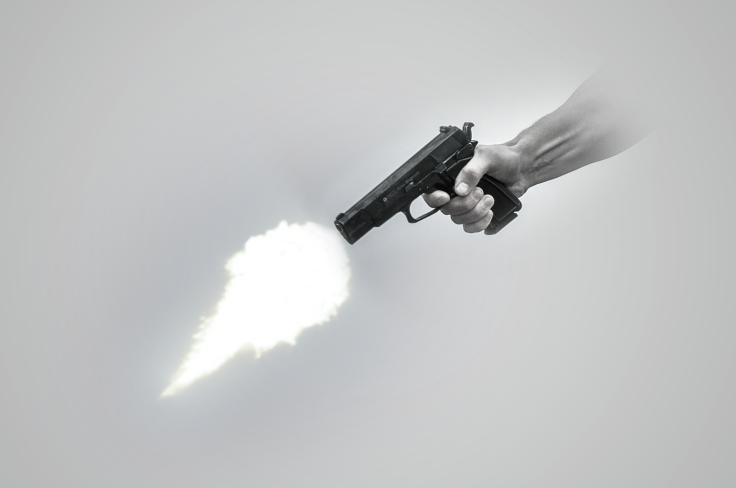 © 2023 Latin Times. All rights reserved. Do not reproduce without permission.