For those who followed "Game of Thrones," some may have probably heard of prequels or spinoffs. Since its last episode in 2019, people have been left waiting for something new. That will happen but in 2022.
"House of the Dragon" will be the first official spinoff of "Game of Thrones" and a trailer has been officially released after some false starts. Aware of the following and noise that "Game of Thrones" still carries, HBO hopes to continue the trend with the said spinoff.
For those who may not be familiar with it, "House of the Dragon" will be based on the book by George R.R. Martin, "Fire & Blood." It is set 200 years from what most saw on "Game of Thrones" and follows the events tied to House Targaryen before its fall.
It would be best to note that those who may have religiously followed "Game of Thrones" that no characters will be included from the original series. Some character names may however ring a bell.
From the HBO page, there are four names to take note of like King Viserys Targaryen, Alicent Hightower, Princess Rhaenyra Targaryen and Prince Daemon Targaryen.
King Viserys Targaryen, portrayed by Paddy Considine, was chosen to succeed the Old King, Jaehaerys Targaryen, at the Great Council at Harrenhal. He is a warm and decent man who only wishes to carry on his father's legacy. However, that may work against him with most goodie men known for not being good kings.
Alicent Hightower could somehow balance all that. Played by Olivia Cooke, she possesses both a courtly grace and a keen political acumen.
Hence, taking a look at Prince Daemon Targaryen could be in order. Played by Matt Smith, he is described as a peerless warrior and dragon rider. The younger brother of King Viserys could be in for some action-packed journey but is more importantly another heir to the throne.
Set to debut on HBO in 2022, there is a lot to expect. For now, the trailer released will have to do.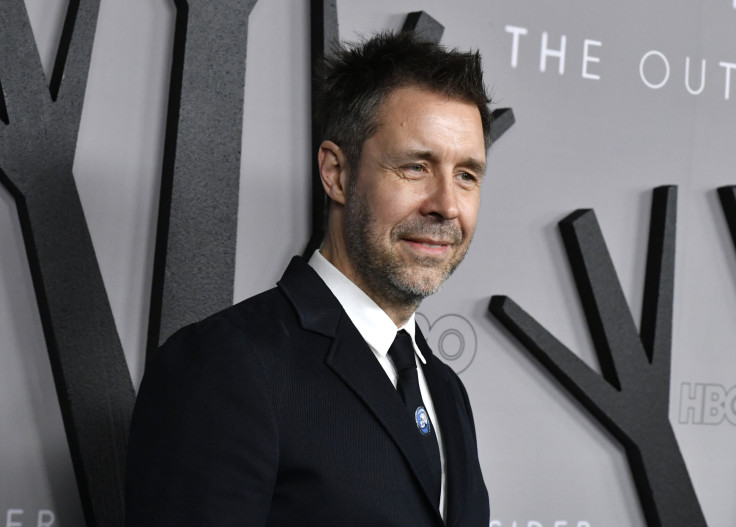 © 2023 Latin Times. All rights reserved. Do not reproduce without permission.