"One Piece" will be hitting its 1,000th episode in November, a milestone that should give manga fans something to look forward to. And it appears that is the case, especially in the United States.
As part of the 1,000th episode of "One Piece" in November, a two-night theatrical event screening the 2009 One Piece Film: Strong World will be shown in the US for the first time.
There will be a film screening with an English dub on Nov. 7 and then another with subtitles on Nov. 9 in selected theaters according to a release.
"We are thrilled to bring One Piece Film: Strong World for the first time ever to US theaters in celebration of One Piece's 1,000th series episode," said Masayuki Endo, president and CEO of Toei Animation Inc. "One Piece fans across the United States can now experience this original film by creator Eiichiro Oda as it was meant to be--on the big screen!"
Hence, "One Piece" fans should immediately check which theaters will be screening the films and fast. Aside from that, there is also the premiere of the "One Piece: Mugiwara Chase" featurette to look forward to. This is a 2011-produced 30-minute showcase of what "One Piece" would look like if produced using CGI.
This development should be a perfect preparation as fans await the live-action adaptation of the series. It was revealed in September that the first scripts were already done for episode 1.
In that tweet, only the front cover of the script was shown. The only thing that "One Piece" fans can hold on to for now is the title: "Romance Dawn," which was written by Matt Owens and Steven Maeda.
Both Owens and Maeda will be the showrunners for the first 10 episodes. Other than that, details remain scarce. This includes the casting, directors, or a release date.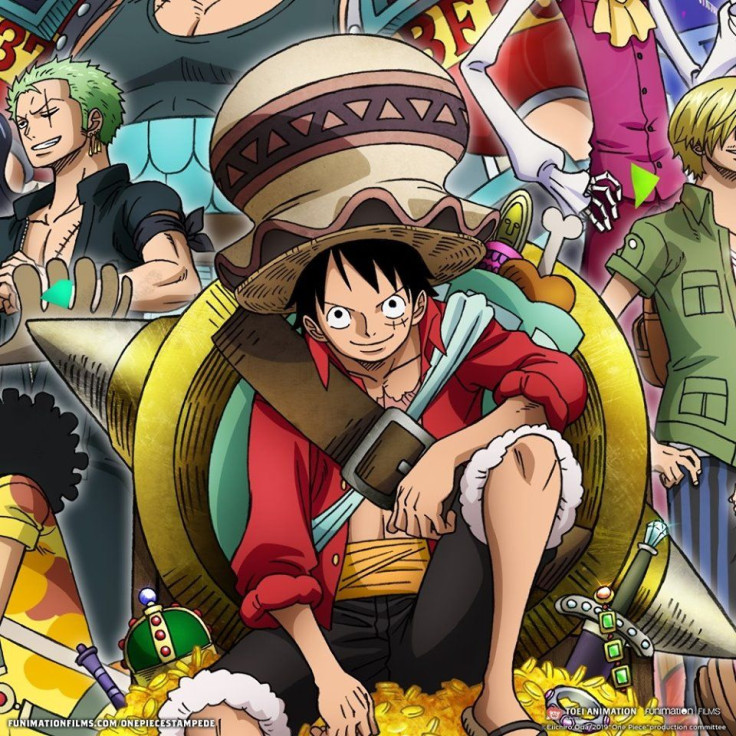 © 2023 Latin Times. All rights reserved. Do not reproduce without permission.