The reality today is that most will get afflicted with COVID-19 at some point. The good news is that some will recover from the episode. However, the next question is what it will mean to those who have gone through it.
A study from Oxford University and the National Institute for Health Research tried to dig into that and found that at least one long-term symptom was found in 37% of patients three to six months after getting infected.
Among the common symptoms to expect to include breathing problems, fatigue, pain and anxiety. This was found after investigating symptoms in over 270,000 people recovering from COVID-19.
Also, the symptoms were more frequent in people who were previously hospitalized. The study added that they were also slightly more common among women.
It would be best to note that there were lacking details. This included causes of long-COVID symptoms, their severity, or how long they could last.
But more interesting is that older people and men had more breathing difficulties and cognitive problems. As far as younger people and women are concerned, they had more headaches, abdominal symptoms and anxiety or depression.
"We need to identify the mechanisms underlying the diverse symptoms that can affect survivors," Oxford University professor Paul Harrison and the lead for the study stated. "This information will be essential if the long-term health consequences of COVID-19 are to be prevented or treated effectively."
Related to this, another way of finding out the long-term effects of COVID-19 may be obtained using 4DMedical's unique XV Technology.
They confirmed recently that COVID-afflicted patients had been scanned as part of a comprehensive program of clinical pilot studies carried out in Melbourne. They validated the application of the revolutionary technology in detecting and diagnosing various respiratory conditions and providing safe longer-term monitoring and surveillance of the impact of diseases - including COVID-19.
"Using XV Technology, physicians can detect areas of high and low ventilation with pinpoint accuracy across all parts of the lung, in all phases of the breath", Dr. Ray Casciari, a pulmonary physician highly experienced in interpreting four-dimensional scans stated.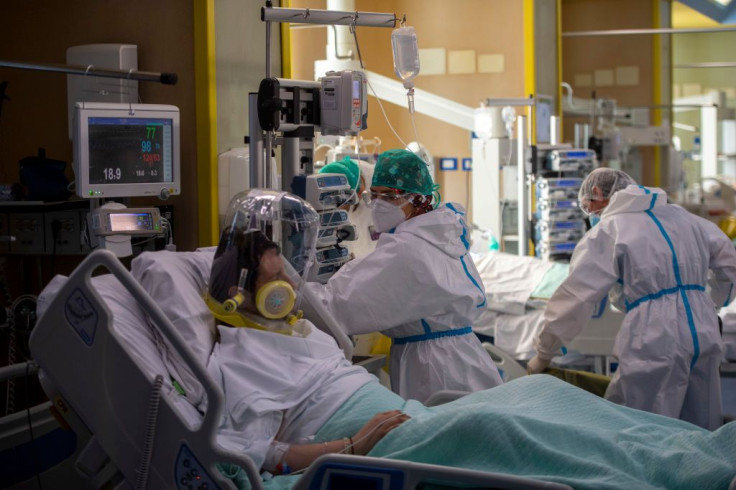 © 2023 Latin Times. All rights reserved. Do not reproduce without permission.