For now, people are raving about "Squid Game," the latest hit series available on Netflix. And while most prefer to discuss if there is a season 2 in the making, others are digging in as to how participants were selected in the game.
One fan gave an interesting theory, something that may ring a bell to some. The theory suggests that players were chosen through colors, something similar to the red and blue pill of "The Matrix" fame. In the case of "Squid Game," it was a red or blue option.
For those who have not seen it yet, "Squid Game" takes place at an unknown location where participants are locked up until a winner is declared. At stake is $38 million for the lone person standing.
Although "Squid Game" has been tied to the 1970s and 1980s children's game in Korea, the Netflix series is intense and violent. The series has been doing well, besting even previous Netflix hits like "Money Heist."
As mentioned in a previous post, the eventual winner is Gi-hun. However, he decides not to get into the plane and instead sets out to stop the game from continuing.
Hence, it will be interesting if this will be part of a second season of "Squid Games." So far, there has been no confirmation of one happening. And according to director Hwang Dong-hyuk, that may only happen if he gets help, Variety reported.
"I don't have well developed plans for 'Squid Game 2.' It is quite tiring just thinking about it. But if I were to do it, I would certainly not do it alone. I'd consider using a writers' room and would want multiple experienced directors," he said.
Considering most of the cast members died in the first season of "Squid Games," the second season will have an entirely new group. That is unless some reincarnation of sorts happens to bring back old familiar faces.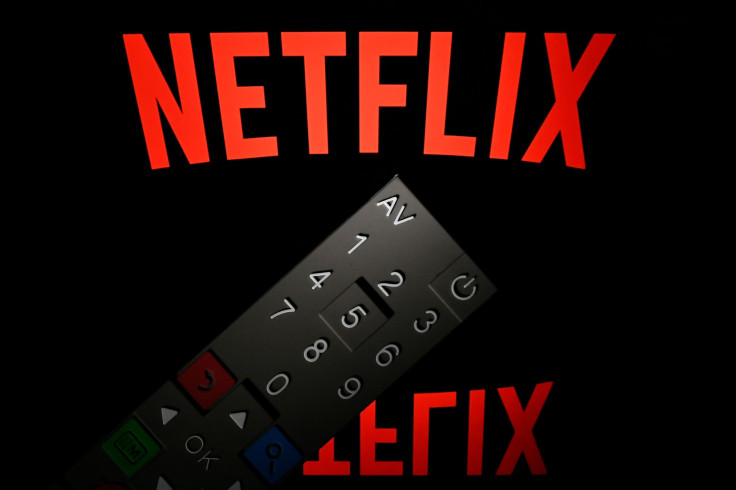 © 2023 Latin Times. All rights reserved. Do not reproduce without permission.