A 45-year-old Chinese immigrant who drives an Uber continues to recover from an attack he suffered in August. The latest update on his condition however may be devastating.
According to reports, the man was identified as Gui Ping Han. He operates an Uber and was set to pick up a passenger near East 14th Street and Third Avenue in the East Village on Aug. 28 at around 3:00 a.m.
However, surveillance videos showed a man trying to hail the Chinese immigrant at that time. When Gui tried to explain that could not oblige and pick him up, the unknown assailant hit him in the face with his mobile phone.
It was not clear if the suspect hit Gui more than once. Regardless, the 45-year-old suffered serious injuries and was immediately taken to the hospital. His left eye got the worst of it and now reports are claiming that Gui could end up permanently going blind on that eye.
The update was relayed by Gui's wife, Wang Xiao Jing.
Wang added that her husband continues to suffer headaches and pain since that Aug. 28 attack. Now, she and Gui are hoping for better news in the coming months.
"Maybe after three months, maybe can see something, maybe… never," Wang said.
Right now, it appears the refusal of Gui to give the man a ride was the reason behind the attack. Either way, the attack was unmerited. The 45-year-old was just being frank and it remains unknown why the unknown assailant hit him.
For now, the suspect has yet to be arrested.
As for Gui and Wang, the medical bills are piling up and place them in a financial bind. It was learned that they send money home to China to their folks and for tuition to get their son through college.
Anyone with information is urged to call the NYPD's Crime Stoppers Hotline at 1-800-577-8477. Tips can also be sent to the NYPDTips Twitter account or submitted online at NYPDCrimeStoppers.com.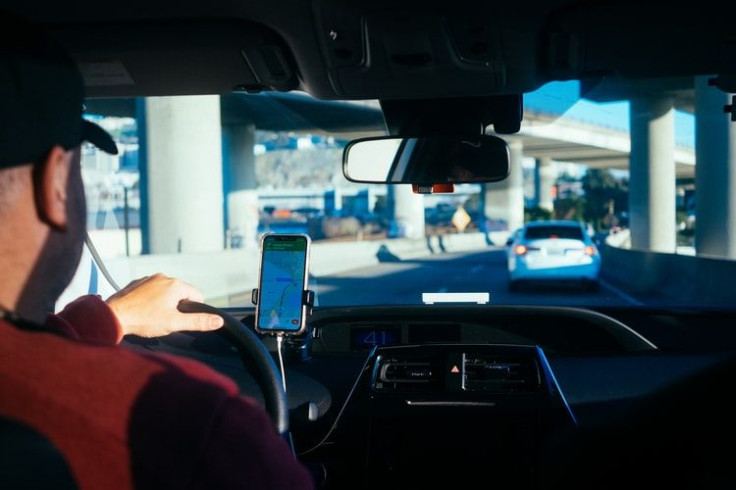 © 2023 Latin Times. All rights reserved. Do not reproduce without permission.