For anyone holding a wedding, photos and videos are important. They are the best compliment to preserve treasured memories and some prefer professional photographers to do them.
But the problem there is that hiring a professional wedding photographer would mean added cost to couples. However, there are alternatives such as having friends who can snapshots for their friend at a cheaper cost.
That appears to be the case for this female photographer. She worked as a dog groomer and frequently photos her clients' dogs on her Facebook and Instagram pages. A male friend convinced her to be the official wedding photographer and the woman charged $250 for it on the premise she works from 11:00 a.m. to 7:30 p.m.
However, other factors were not considered. That includes allowing the photographer to eat or even a drink of water. She asked the groom if she could take a 20-minute break to grab something to eat.
But the male friend said that she is the photographer and that she needed to snapshots. She was also told that either she takes photos or leave without pay.
Miffed, the woman had enough. She asked the groom if he was sure about what he planned to do. When he said yes, the woman deleted all the photos she took in front of the groom and left.
"With the heat, being hungry, being generally annoyed at the circumstances, I asked if he was sure, and he said yes, so I deleted all the photos I took in front of him and took off saying I'm not his photographer anymore. If I was to be paid $250, honestly at that point I would have paid $250 just for a glass of cold water and somewhere to sit for 5min," the woman posted on Reddit.
People who saw the post opined that the groom was wrong and his attitude was uncalled for. But in the end, the newly will have no memory of their special union – all because of how the groom maltreated the female photographer.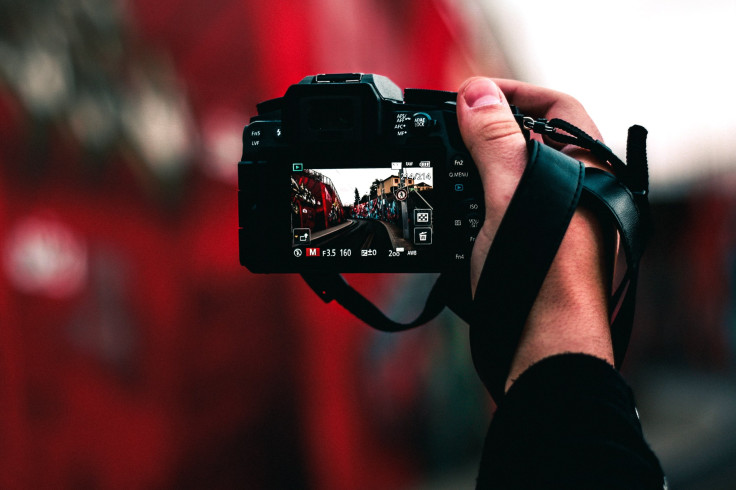 © 2023 Latin Times. All rights reserved. Do not reproduce without permission.