A 22-year-old man is in the hospital as a result of a beating he allegedly got from Ngugani police officers. The whole thing originated from a disagreement with a Boda Boda rider who tried to pull a fast one on him as he was being brought home.
The man was identified as Japheth Mutinda who was planning to go home after having drinks at a local bar. He commissioned a commercial motorcyclist at the time with both initially agreeing to a Ksh50 fee.
As they were mobile, the Boda Boda rider stopped at some point. The rider had a change of heart and instead asked Mutinda to double the fare. After disagreeing, the 22-year-old claimed he was assaulted by the Boda Boda rider.
Mutinda did not have enough cash at the time and asked the motorcyclist if it was possible to pay the asked amount the next day. The rider refused and such led to the assault.
But the 22-year-old's misery did not stop there. He added that the rider reported him to the authorities and alleged that he was beaten up. It appears that the rider claimed that Mutinda had a knife, a reason why police were forcing him to produce the alleged weapon.
Ngugani police proceeded to Mutinda's house and questioned him. They asked him to show the knife that he allegedly had in his possession at the time. He claimed that he was allegedly threatened and would be brought to an unknown place if he was not able to produce the knife.
Mutinda was instead brought to the Ngugani police station where he was asked to strip naked. After that, he was allegedly beaten up by officers who continued to demand him to produce the knife.
The 22-year-old suffered multiple injuries from the beating, including his back and private part.
Mutinda is now seeking help from the Independent Police Oversight Authority. He is currently getting treatment at the Mwingi Level IV Hospital.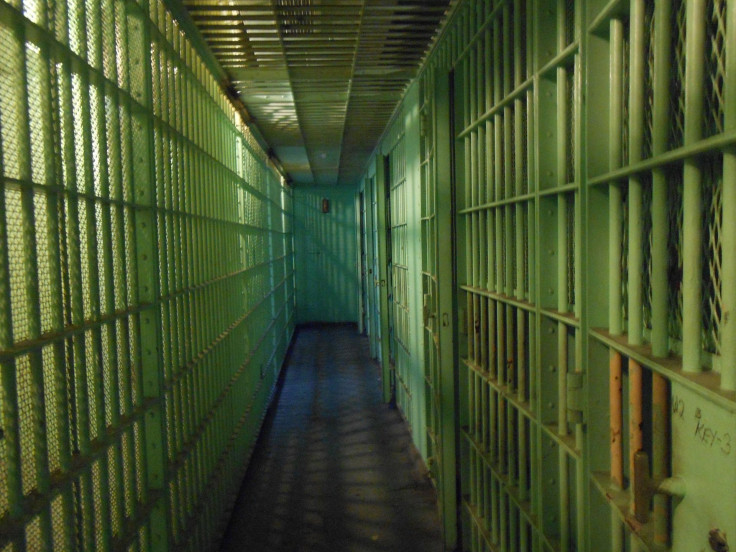 © 2023 Latin Times. All rights reserved. Do not reproduce without permission.