A 69-year-old woman is facing serious charges for allegedly conning the Social Security Administration (SSA) so she could continually collect her husband's benefits.
An even more disturbing twist is that the 70-year-old man has not heard of since 2015. It turns out that the husband of the suspect named Nancy Kay Shedleski of Las Vegas is already dead and this was never formally reported.
Believing that the man was still alive, the SSA continued to deposit the 70-year-old's retirement benefits until December 2019 into the couple's account. From August 2015 to December 2019, the entire amount deposited reportedly reached about $121,040.
It was only when the SSA received a tip in June 2019 that the agency decided to investigate. They were told that Shedleski's husband has gone missing since 2015 and that it was the wife receiving the benefits.
Efforts were made by the SSA to contact the man but no one answered their calls. They instead tried to contact Shedleski and were eventually able to talk to her.
The 69-year-old gave different kinds of excuses and said that both of them were sharing an apartment.
Investigators looked into the medical records of the 70-year-old but found nothing. Given his age, they found it odd to learn a man at that age would not be seeing a doctor in four years.
Shedleski, later on, revealed the truth, admitting that her husband had been dead since 2015. She alleged that her husband died in the cellar of their Pennsylvania family home but did not detail how he died.
However, a twist happened in January 2020. Shedleski revealed that she had cut up her husband and then boxed up the body parts after which she tossed them in the garbage.
She eventually admitted to her family that her hubby had died. According to authorities, Shedleski also admitted that her husband did not get any help from an ambulance, hospital, funeral or burial when he passed away.
Shedleski was wary that had it been known that her husband was dead, she would no longer receive the benefits that she used for her expenses. An amount of $24,000 was reportedly deposited into their account from January to December 2019.
Had she reported the death, Shedleski would have been entitled to about $14,000.
"Accordingly, her theft of approximately $24,000 of retirement benefits issued to [her husband] caused a loss to the SSA of approximately $10,000 during 2019," the complaint read.
Shedleski was released on bond on Monday. There was no mention of her court date.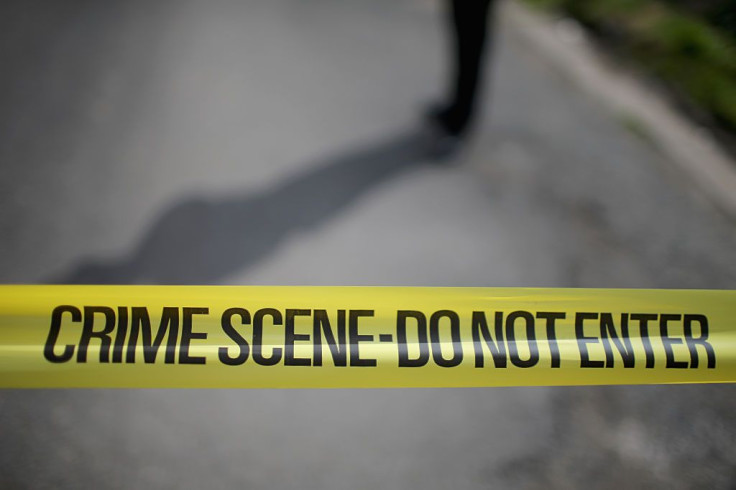 © 2023 Latin Times. All rights reserved. Do not reproduce without permission.