The body of a 22-year-old woman was found headless over in Alton, Illinois by her mother who planned to check on her daughter recently.
The victim was identified as Liese Dodd who had not been in touch with the mother, Heidi Noel, for quite some time. When Heidi visited her, she was surprised to find her daughter's body lying on the floor headless according to police.
The head of Liese was later found in bins outside the apartment building, a crime that left responding police officers traumatized according to police chief Marcos Pulido.
"What was observed, what was learned, what was found, is absolutely terrible," he said. "She was decapitated by a freaking savage monster," the Alton police chief said. "What she went through … can make some people completely lost for words," he added.
Arrested in connecting with the case is the former boyfriend of Liese Dodd, Deundrea S. Holloway. The 22-year-old was arrested on suspicion of murder and was reportedly already under custody but for an unrelated charge when authorities tracked him down.
It turns out that Holloway was arrested for bicycle theft but refused to give his name. The 22-year-old was reportedly combative and uncooperative when he was picked up.
He was only identified later on by police.
Per his records, it turns out that Holloway was also on probation for a robbery that happened in 2019. He allegedly robbed his friend of cash when both were about to buy marijuana.
Holloway is now facing two counts of first-degree murder about Dodd's death. Aside from that, he is also being charged with two counts of intentional homicide of an unborn child according to Madison County State's Attorney Thomas Haine.
The 22-year-old is also being charged with dismembering a human body, concealing a homicide and possessing a stolen car.
Holloway is currently being held in jail on a $2,000,000 bond.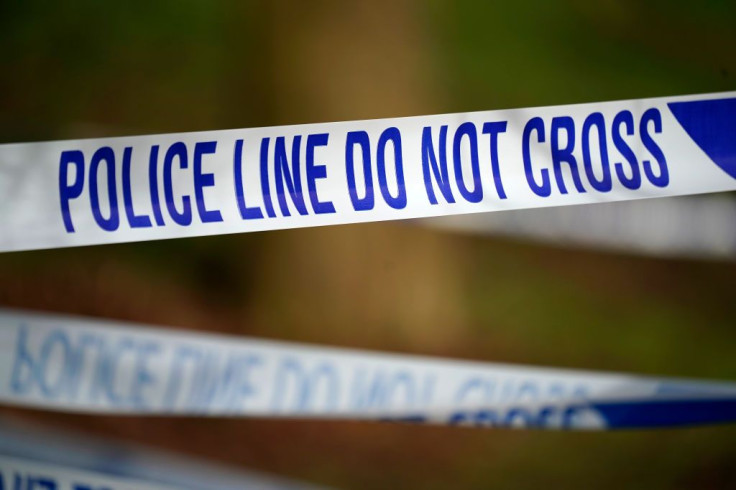 © 2023 Latin Times. All rights reserved. Do not reproduce without permission.