An accused rapist was oddly awarded custody of a child conceived by girl that he raped back in 2005 by a judge from Louisiana.
The victim, identified as Crysta Abeleseth, revealed that she was raped when she was only 16-years-old twice by the accused known as John Barnes in a report by WBRZ.
"Instead of bringing me home, he brought me to his house," Abelseth said,"Once inside, he raped me on his living room couch."
That led to Crysta getting pregnant and giving birth to a child who is now a teenager herself.
"Everyone assumed it [the pregnancy] was from a boyfriend, and I let them believe that," the female victim quipped.
It was only five years after when Barnes re-entered the picture, wanting to find out if the born child was his. A DNA test proved with near certainty the child was his.
"When my daughter was 5 years old, he found out about her, and once he found out about her, he pursued custody and wanted to take her away from me," Abelseth said.
However, the issue is that the child was born as a result of rape.
"They granted him 50/50 custody despite the fact that [the child] was caused by rape," the woman added.
It was in 2015 when Abelseth filed charges against Barnes after she found out it was within Louisiana's statute of limitations.
"I thought if I didn't do it the next day, there was nothing I could do about it," Abelseth batted. "I went to a trauma counselor, and he said, 'No, you have 30 years after you turn 18.'"
As of this writing, the case remains open at the Tangipahoa Parish Sheriff's Office. No charges have been filed.
"It was never assigned to a detective, and nothing was ever investigated," Abelseth said.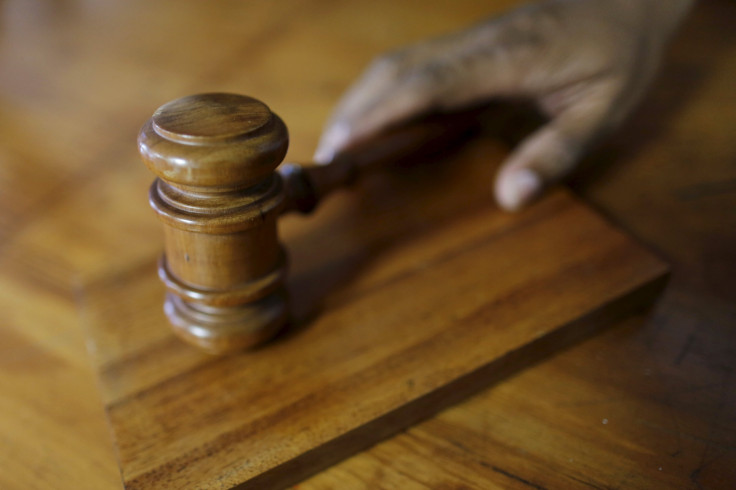 © 2023 Latin Times. All rights reserved. Do not reproduce without permission.