A 23-year-old youth from India's Punjab is likely to face criminal charges for staging his own kidnapping and seizing a sum of Rs 3 lakhs ($.3 million) from his dad on the pretext of the same.
The incident occurred on June 3, when Jalandhar's Shahbad Police was alerted of the abduction in Prahladpur village. Upon arrival to the spot, officers recorded Veer Pal Singh's statements, which indicated his son—identified as Aman—was kidnapped. Singh alleged that his son had gone to the market on June 1, and never returned.
Two days later, he received a call from his son who revealed that he was kidnapped and traffickers demanded a ransom. He requested Singh to transfer the money to his bank account, post which Singh filed a complaint.
An investigation was launched as soon as the complaint was filed, and investigators traced the location of Aman's mobile to Jalandhar. A team was deputed to the area to pursue the case further, which also led to a few of Aman's friends being interrogated. Aman was tracked down on Saturday and brought to Delhi on Sunday.
Multiple rounds of interrogation later, Aman revealed his ploy and the desperation that led to it. "During interrogation, Aman told the police that he wanted to sell a car and discussed the matter with his friend Ankit, a resident of Jalandhar, who told him that he had a purchaser for the vehicle," said Deputy Commissioner of Police (outer north) Rajiv Ranjan Singh as reported on India TV.
Police reports suggest Aman left for Hisar in Haryana where he met Ankit, who took him along to meet Ravi, the owner of a car, and a potential customer. Just as the deal almost came to a close and cash transactions began after the purchaser handed over the money to Aman, Ravi snatched the cash and fled the scene with the car.
Ravi seemed untraceable despite multiple attempts, ever since. Livid at the turn of events, the purchaser began to hound Aman for the money as the car wasn't in his possession. As per a report on Republic World, while Aman initially chose to work as a laborer in Jalandhar to amass the amount, he later realized it wasn't going to add up. Hence, faking a kidnapping scene seemed like the only resort.
Not much has been disclosed as to whether Aman was arrested, nor has there been any updates about who will be representing him in court. Further probe into the case is underway.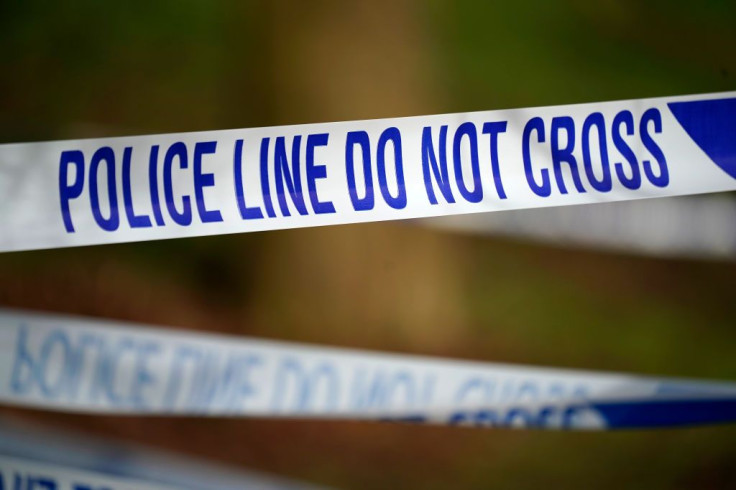 © 2023 Latin Times. All rights reserved. Do not reproduce without permission.