A minor girl was raped by an acquaintance and three others in South Delhi's Greater Kailash 1 area on Saturday. As per police statements on Sunday, the four suspects have been nabbed and taken into custody. A case has been filed, and further probe into the incident is underway.
The victim, 14, was employed as a domestic help in Greater Kailash, where she befriended the 17-year-old miscreant. It is believed that the two became thick friends during their tenure there. While he quite a month ago, they continued to keep in touch. Oblivious to the teenager's intentions, the victim decided to visit his new place of work only to be raped in the servant quarters of the house with the help of three other men aged 18, 20, and 30.
The news sent shockwaves across the country, especially so as recent statistics indicate that The Delhi Police in October had registered a 28 percent fall in the number of rape cases this year. While Rights groups are of the opinion that the data doesn't really depict the true state of affairs in the country as a sizeable number of rape cases either go unregistered or fall under murders if the victim gets killed.
According to the latest NCRB report, 2019 witnessed over 4 lakh reported cases of crimes committed against women in India, which is an uptick from the numbers reported in 2018 – 3.78 lakh cases, and 3.59 lakh cases in 2017. NCRB logged in 32,033 rape cases which can be broken down to a ghastly 88 rape cases being reported in a day.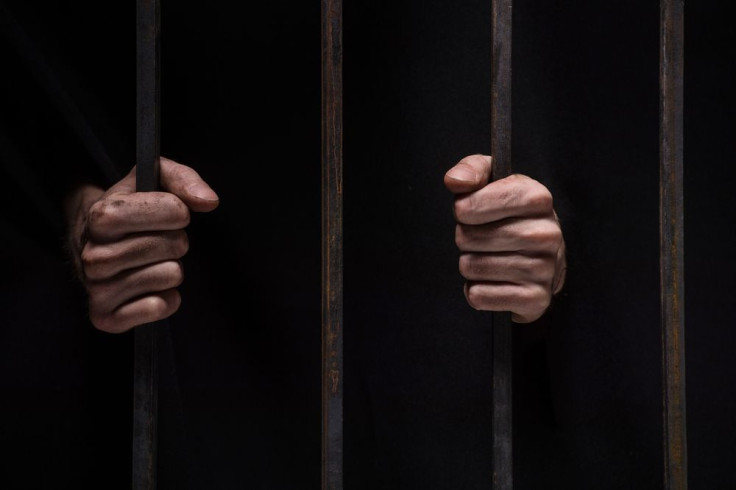 © 2023 Latin Times. All rights reserved. Do not reproduce without permission.