A man from Iowa is facing first-degree murder charges for a 2021 case of a woman whose remains were found at a public park.
The suspect was identified as Nathan Gilmore. He was arrested on Friday in connection with the murder of Angela Nicole Bradbury whose decapitated skull was found in July 2021 by a teenager at a hiking trail in a public park according to the documents obtained by WHO13 News.
At the time, the skull was only determined to belong to a woman but was not immediately associated with Bradbury. It was only when family members of the deceased woman reported her missing and submitted DNA samples in February 2022 that this was confirmed.
Further, more of Bradbury's remains were found at a different location in the park.
"On February 2, 2022, the family of Angela Bradbury reported her as a missing person, to the Cerro Gordo County Sheriff's Office (CGCSO)," authorities said in the Gilmore complaint. "The family reported that they had not had contact with Bradbury since April of 2021. Bradbury's family also provided DNA samples and dental records for Bradbury to law enforcement, which were subsequently provided to the DCI Lab and IOSME, respectively" a press release from the Cerro Gordo Sheriff's Office read on social media.
Gilmore was found to have an extensive legal history with authorities in Iowa. This includes 24 cases in Iowa's Courts System over four years.
Most of Gilmore's offenses include drug possession but a few offer insights about his run-in with law enforcement a month before Bradbury's disappearance and the days after, KIMT reported.
According to Law & Crime in a criminal complaint dated Aug. 19, it is believed that Gilmore committed first-degree murder on or about Apr. 6, 2021. This was the same day when the 29-year-old woman was last seen.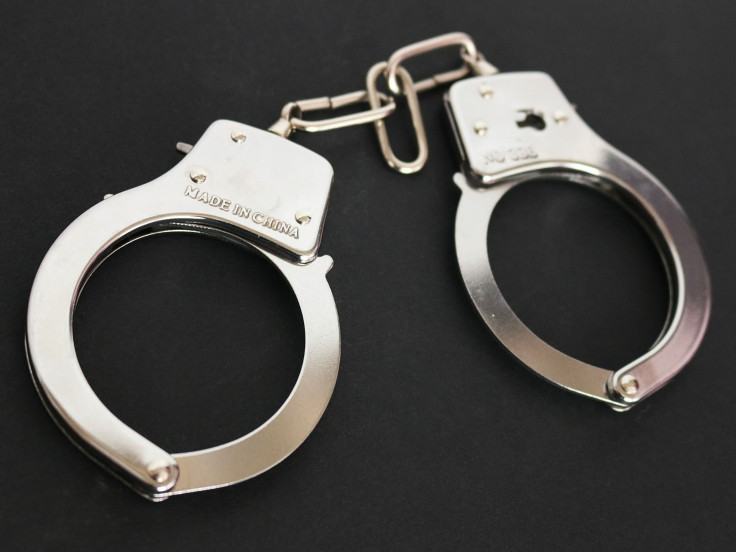 © 2023 Latin Times. All rights reserved. Do not reproduce without permission.