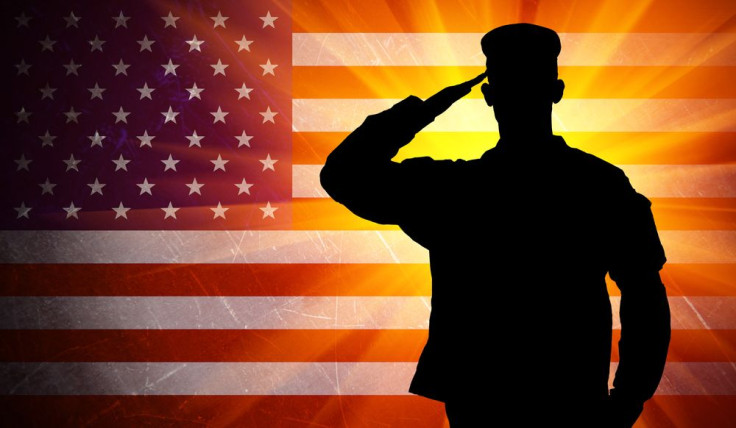 A U.S. Army soldier has been charged on Monday for the kidnapping and murder of Corporal Hayden Harris, 20. The Sussex County Prosecutor's office formally laid charges of first-degree murder and first-degree kidnapping against soldier Jamaal Mellish, 23, along with a 16-year-old boy whose identity has been withheld.
An article from Law and Crime stated that Mellish and the 16-year-old were also charged with second-degree possession of a weapon without a permit and second-degree possession of weapons for unlawful purposes along with several other related charges such as suppressing evidence of a crime.
According to the Army Criminal Investigation Command, Harris reportedly went missing on Dec. 18 after a supposed meet up with someone in the City of Watertown for a vehicle transaction.
Harris, who was stationed at Fort Drum in Jefferson County, New York was found by firefighters in Ross Road, Byram with a fatal gunshot wound to his head in a wooded area near a cul-de-sac. His body was nearly buried under snow about 200 feet into the woods. Firefighters called police over to the scene after finding blood and scattered items while on their annual Santa ride through the town, The New Jersey Herald wrote.
Authorities speculate a dispute could be behind Harris' abduction from his truck after the two soldiers may have met to exchange vehicles last week.
Investigators easily linked Mellish to the case because of paper evidence found at the scene of Harris's body, along with Mellish's name on it. The paper was reportedly a receipt for a previous vehicle transaction between the two soldiers.
Mellish was quickly arrested and is currently being held in Oneida County, New York but faces extradition to New Jersey. His 16-year-old accomplice is lodged in a juvenile detention facility.
The younger suspect has not been charged with first-degree murder but faces counts of felony murder and kidnapping.
Meanwhile, Harris's body will be returned home to Tennessee.
While investigations are ongoing, anyone with information on the case is asked to contact Lt. Nicholas Elmo at the Sussex County Prosecutor's Office 973-383-1570 or Det. Robert Tierney at the Byram Township Police Department at 973-347-4008.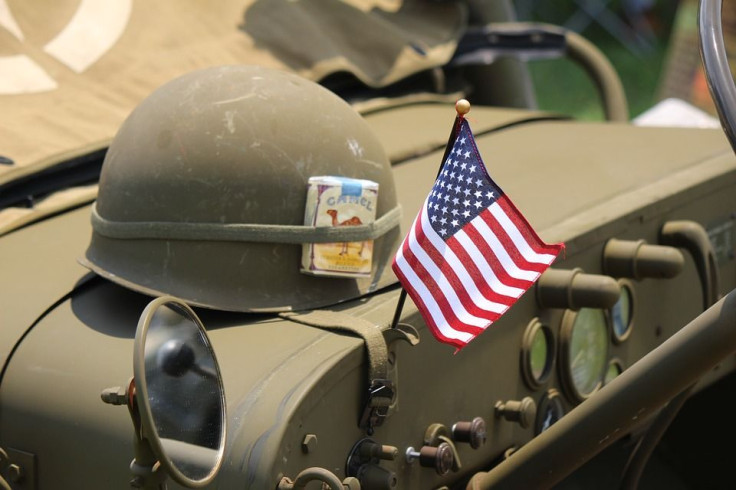 © 2023 Latin Times. All rights reserved. Do not reproduce without permission.