An army sergeant from Alabama has been charged with reckless murder after kicking his girlfriend's 5-year-old son out of a vehicle, resulting in his death on Sunday evening. Police said the child was fatally struck by a passing vehicle after being forced out of their car.
In a news conference on Monday, Sheriff Heath Taylor said Bryan Starr surrendered to officials in Russell County after being charged in the death of Austin Birdseye. Court records were not immediately available to show whether he had an attorney who could speak on his behalf.
Bryan Starr is a sergeant for the U.S. Army and was stationed at Fort Beginning at the time of the incident. He told the authorities that the child, Austin Birdseye, was being unruly in the car as they traveled on Alabama 165 so he forced him out in a church parking lot. He lost track of Birdseye and later discovered that the child had been struck by a passing vehicle on a poorly lit part of Russell County Road 24.
Starr said the boy had been struck by an oncoming Toyota Avalon and that he did not realize the accident at first because the road was dark and the boy was hard to see. Austin Birdseye died at a hospital in Columbus.
"We have their information and we've spoken to them, and will speak to them again," said Taylor. "But at this point, there's no indication that they had any chance of not hitting the little guy," he added, saying the driver of the Toyota Avalon was not at fault.
Taylor explained that Starr had been charged with murder because he showed reckless disregard for the safety of the child. "What do you say to that? What is your thought process when you tell a 5-year-old to get out of the car on a rainy night, because they were being loud in the car?" said Taylor. "It's just heartbreaking."
An online campaign has been launched to raise funds for Birdseye's family. People close to the child said he's the type of kid who loved singing along with songs "at the top of his lungs" while in the car.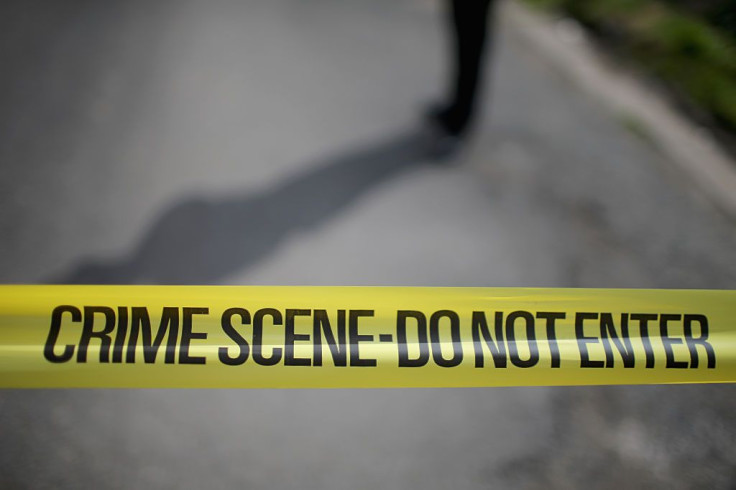 © 2023 Latin Times. All rights reserved. Do not reproduce without permission.