A 24-year-old up-and-coming rapper was reportedly shot and eventually died on Wednesday, July 27, outside his home in Louisiana.
The victim was identified as Javorious Tykies Scott or better known as rapper JayDaYoungan according to the Bogalusa Police Department in a report from the Post. The shooting reportedly took place at around 6:00 p.m.
The musician, known for his hits such as "23 Island" and "Elimination," was rushed to the hospital after the shooting. He was initially listed to be in critical condition but eventually died just before midnight according to police.
He leaves behind a young son per his social media posts.
As far as his male relative, the unnamed man is reportedly in stable condition.
"This is a very fluid situation. Our officers are working diligently to identify the subjects responsible for these crimes," police said in an official statement.
Police added that there was also another shooting incident that took place 30 minutes after the one involving JayDaYoungan. They believe that both cases are linked.
It was in 2017 when JayDaYoungan sealed a deal with Atlantic Records. His popularity took off with his hits, "Spinning" and "Taking Off."
From there, his career took flight. He collaborated with certain artists and some of his hits made the Billboard charts.
On social media, he has over 1.2 million subscribers on YouTube and about 2.7 million followers on Instagram.
However, JayDaYoungan's career was not spared from other run-ins with the law.
In 2021, he was caught carrying a pistol that he was not permitted to carry. This was because he was simultaneously facing assault charges in Texas, as well as illegal possession of oxycodone.
He was out on a $175,000 bond at the time after getting arrested in September 2021 on suspicion of being an accessory to second-degree murder.
As of this writing, it has yet to be established if the rapper was actually connected to the shooting.
The 24-year-old was sentenced to five years in jail for the gun charges. He was released last month and credited with time served.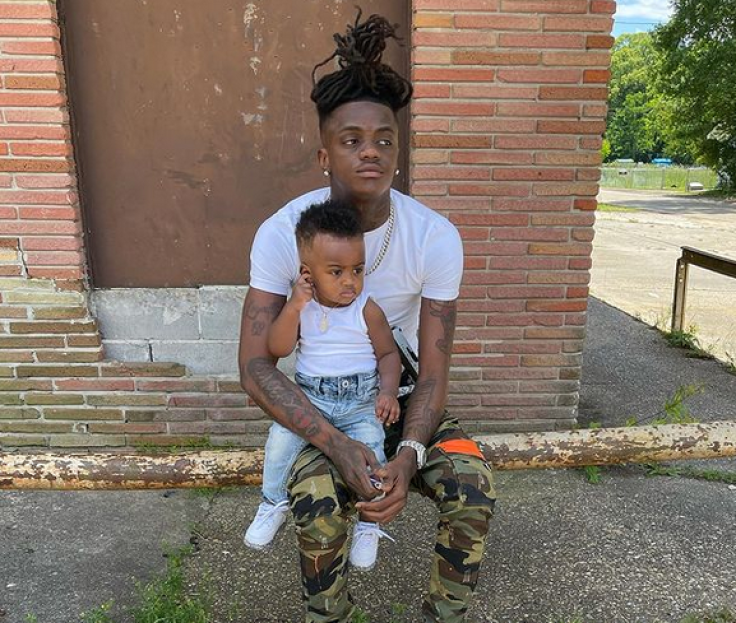 © 2023 Latin Times. All rights reserved. Do not reproduce without permission.