The lawyer of Google co-founder Sergey Brin denies allegations that his client's wife, Nicole Shanahan, had an affair with Tesla CEO Elon Musk.
Bryan Freedman, a Los Angeles-based attorney, said in a statement that any suggestions of Musk having an affair with Shanahan is not only a lie but also defamatory, the Daily Mail reported.
"Make no mistake, any suggestion that Nicole [Shanahan] had an affair with Elon Musk is not only an outright lie but also defamatory," Freedman said.
This comes not long after Musk denied allegations made in a report by the Wall Street Journal that he and Brin's wife had an alleged affair that strained his relationship with the Google co-founder.
The suggested affair reportedly took place when Brin and Shanahan separated last fall. According to the Journal, this was also the reason why Brin began divorce proceedings.
But as reported previously here on Latin Times, Musk posted an image showing him and Brin at a recent party. Further, the Tesla mogul added that the photo was taken before the published story by the Journal.
Musk dismissed the allegations and also added he had not had sex in ages.
But regardless of the world's richest person estimated by Forbes at $219 billion claims, the Journal stood pat on its story and claims that it is all true.
"We are confident in our sourcing, and we stand by our reporting," the Journal said in a statement.
Despite the ongoing row, Musk has no plans of filing a lawsuit against the outlet.
"Legal action by a public person against a news organization in America is futile. Better to refute on Twitter or ignore, which is what I do most of the time," Musk said to the Post.
Musk is no stranger to legal issues. He is facing a lawsuit by Twitter after he backed out of an agreement to buy the San Francisco-based social media company for $44 billion.
A five-day trial is scheduled to begin in Delaware Chancery Court in October.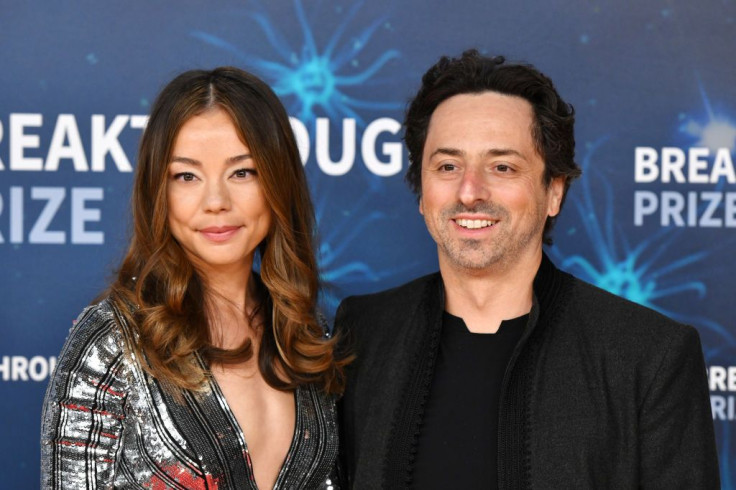 © 2023 Latin Times. All rights reserved. Do not reproduce without permission.