The $244-million Mega Millions jackpot is still up for grabs ahead of the first draw in 2022 this Tuesday evening after nobody won the New Year's Eve grand prize of $221 million.
The last Mega Millions jackpot, which had a New Year's Eve drawing for a $221-million prize, rolled over with no winners. The jackpot had similarly rolled over twice before the year-end drawing. After the New Year's Eve draw, the jackpot has risen $221 million to a mammoth $244 million. The cash value is estimated to be around $172.5 million, Florida Today reported.
Similarly, the Powerball drawing, valued at $500 million, held on Jan. 1, also rolled over after turning up no jackpot winners. A person has to correctly match all five numbers and the Powerball in order to win the massive jackpot. After the last drawing, the grand prize rose to an estimate of $522 million, with a cash value of $371 million.
The winning numbers for the Powerball drawing held on Saturday, Jan. 1 were 6-12-39-48-50 and the Powerball was 7. The Powerplay was 2x.
However, despite no winners claiming the grand prize, three players from Arizona, California, Florida matched five numbers on the drawing and won a prize of $1 million each. One lucky winner in Maryland matched five numbers in the drawing with the Power Play option and won a total of $2 million. The Power Play option doubles the winning prize amount.
The last time a player won the Powerball Jackpot was back in October in California. The player won the grand prize of $699.8 million jackpot, which was the seventh-largest in U.S. lottery history and fifth largest in Powerball history, WFLA reported.

Powerball drawings are held thrice a week, on Mondays, Wednesdays, and Saturdays.
Even though no player won the grand prize, two players matched five Mega Millions numbers on the drawing held on Friday, Dec. 31 night, and won a million each. Meanwhile, one player matched five numbers drawn with a Megaplier option and reportedly received $3 million. The next Mega Millions drawing will take place on Tuesday, Jan. 4 night.
Tickets for both games start at $2 and can be purchased up to an hour before the drawings.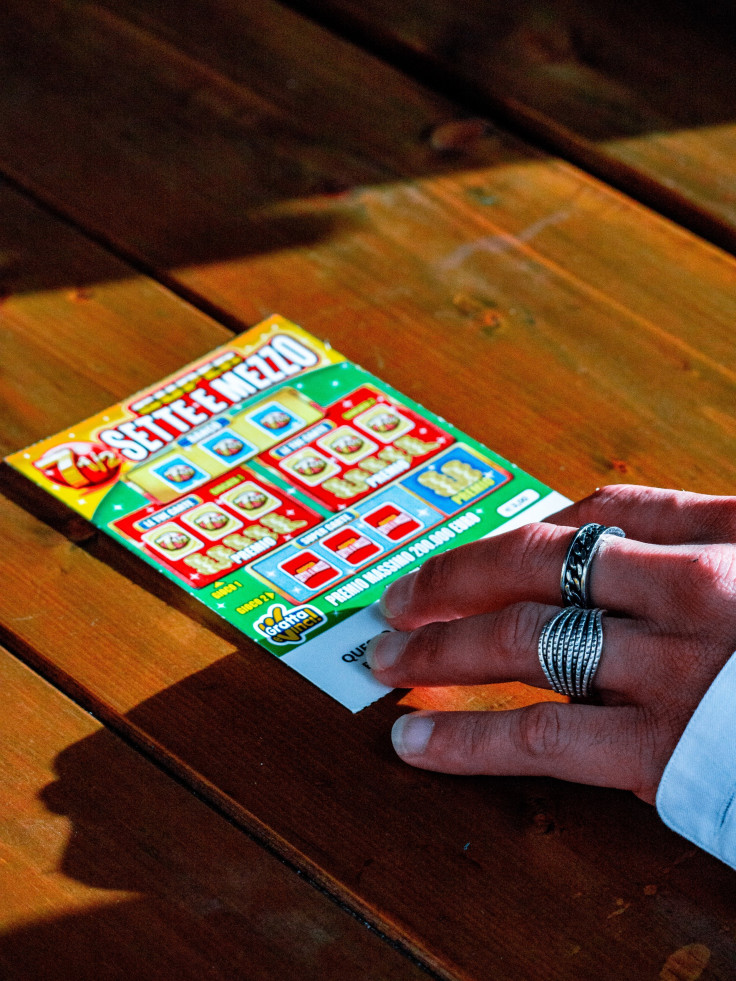 © 2023 Latin Times. All rights reserved. Do not reproduce without permission.