Authorities are now trying to figure out what happened to a well-known social media influencer who has been missing for three weeks now.
She was identified as cosplayer Yummi Lee who, according to her family, could not be reached since Mar. 22 according to her family, per reports.
Known in real life as Mayra Guadalupe Mata, Li also reportedly stopped sharing posts on her social media accounts such as Tik Tok, Instagram and Twitter. Her last post was on Mar. 28.
The last time that anyone had contact with Li was reportedly on Mar. 22. She was believed to be in Mexico City before she disappeared.
Hence, the public Prosecutor's Office in Mexico City has launched a probe into the matter with reports adding that Li was suffering a period of depression due to her father's untimely death according to a friend, Jess Caballero.
"Here we share a new version of our poster with more information about Yummi, her age, and the types of tattoos she has," sex workers' organization Alianza Mexicana de Trabajadoras Sexuales (AMETS) posted on Twitter. "We would appreciate it if you help us share it."
AMETS described Li as well. She was 165 centimeters tall, had black hair, and brown eyes, and also had two tattoos on her right arm and wrist that bore the name of Caballero. She also had a tattoo in the same area of her arm where Santa Muerte was etched in black and white.
Enforced disappearances in Mexico City increased 80 percent in the first 10 months of 2021 compared to the same period in 2020, according to the Mexico City government's open data portal. The investigation is currently ongoing.
Her family has also shared information and called on the public to come forward with any information.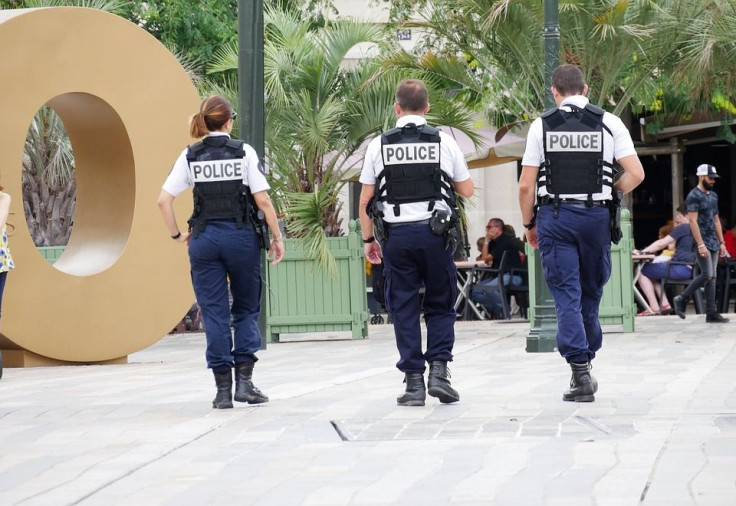 © 2023 Latin Times. All rights reserved. Do not reproduce without permission.