A 27-year-old man has been arrested for reportedly assaulting his mother at their home in St. Petersburg last Nov. 22.
The man was identified as Thomas Pinson, someone who appeared to love his mother so much that he had a tattooed her name on his chest, Carmon Pinson. The 27-year-old had a rose and her mother's name inked across the man's torso.
Unfortunately, a family dispute reportedly due to financial and job-related issues led to an unfortunate event.
According to investigators, the jobless man lost it when an argument broke out between him and his mother and in the presence of his father.
Pinson allegedly grabbed his mother by the arm and then threw her to the ground, something that reportedly aggravated an existing injury.
After the incident, the 27-year-old would allegedly leave the home before authorities could arrive. Pinson was arrested two days later and was taken to the Pinellas County Jail.
Pinson was later released on a $5,000 bond while also being ordered to have no contact with his mother and stay away from her home.
It was added that this was not the first time that Pinson was arrested.
In 2017, Pinson allegedly saw red as well and shoved his mother to the ground at their home. This resulted in Carmon hitting her head at the time. Similar to the recent incident, Thomas also immediately fled after that incident.
Despite the assault, Carmon Pinson allegedly refused to prosecute his son over the violent attack that happened five years ago.
Thomas Pinson is currently unemployed. A look at his records shows that he was previously working at the Casual Clam restaurant in St. Petersburg.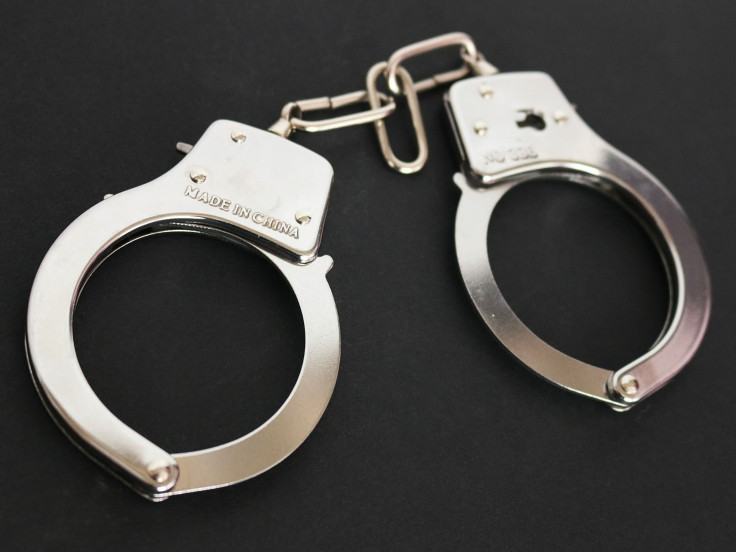 © 2023 Latin Times. All rights reserved. Do not reproduce without permission.