In a rather disturbing revelation of sorts, a young mum from Ripley, Derbyshire, admitted to bluffing all along about having terminal cancer just to amass quick money from well-wishers. Megan Scotcher, 27, raked in 20,000 pounds (around $31,000) from Samaritans as she managed to convince them after lying about a hospital check-up.
The mum-of-two claimed in a Facebook post that she only had a few months to live after hospital scans revealed seven tumors in her lungs. While the information pertaining to cancer is partly true, Scotcher blew things up by conjuring up an all-new version post her battle with the deadly disease.
Scotcher was a survivor who was cured through chemotherapy and surgery but lied about her hospital check-ups in July. She further alleged that she was facing a relapse, and because of the treatments prior, her organs were badly damaged. The news shook family and friends who began to arrange for funds for the mum to give her a good quality of life in her final months.
The father of Scotcher's son Archie, set up a GoFundMe page when he heard the news, with an original target of £500 ($704) but in days had raised £12,000 ($16,907). Another well-wisher raised £2,500 ($3522) by completing a 1,000km bike ride— with the total sum amounting to £22,000 ($31,000).
Scotcher claimed to use the money to create "holiday memories" for her children and promised to split the money between them after she passing. "It's been mind-blowing. It's really amazing how people can come together - I still can't get over it now," she added, as cited in The Sun. "We've been looking at nice log cabins and different places where the boys can go with the bikes. It will create some really nice memories with them," she added.
But, the fraudulent practice came to a screeching halt after Scotcher pleaded guilty to one count of fraud by false representation. Given the pandemic's guidelines, Scotcher appeared at Nottingham Crown Court by video link before sentencing was adjourned to September on the grounds of psychiatric reports.
Scotcher was arrested in March this year and is charged with one offense of fraud by false representation. Her crime came to light when police launched a probe into the matter after a relative had spoken to the medical staff at the hospital where Scotcher claimed to be receiving treatment.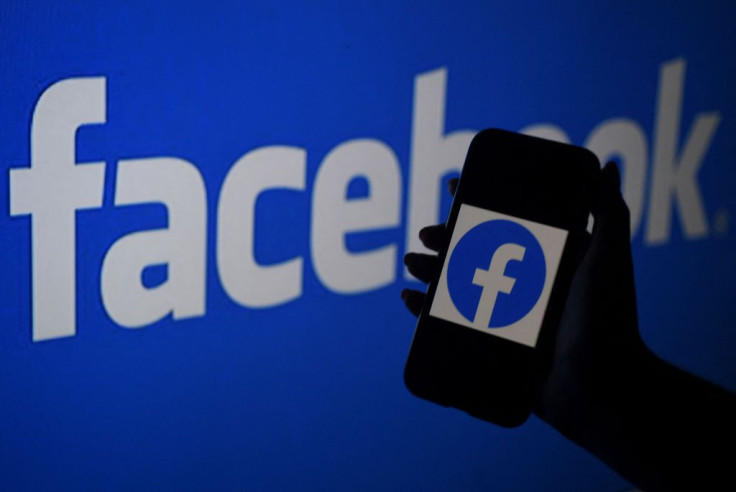 © 2023 Latin Times. All rights reserved. Do not reproduce without permission.