An Alton man was charged on Monday, May 24, with the sexual assault of an 11-month-old infant.
Devin P. Brazier, 27, of the 2300 block of LaSalle Drive, Alton, allegedly inappropriately touched a baby girl last Thursday, May 20, reported The Telegraph.
Brazier was charged on Monday, May 24 with one count of predatory criminal sexual assault of a child and one count of attempted predatory criminal sexual assault of a child, by Madison County State's Attorney Tom Haine.
"Crimes against innocent children are truly the worst," Haine said.
The charges raised against Brazier carry penalties that range from 6-60 years and 4-15 years in prison. If Brazier is found guilty on both counts charged against him, he would be required to serve a minimum of 8.5 years and a maximum of 64 years in prison, reported KSDK.
Haine credited the work of the Alton Police Department, the Madison County Child Advocacy Center, and Assistant States Attorney Alison Foley for handling the case with utmost urgency and seriousness and quickly bringing charges in the case.
Haine added that Madison County is blessed to have a wide network of law enforcement and child advocacy agencies who work with utmost professionalism and dedication and prioritize changing everyday lives over shining in the limelight.
In a similar but unrelated incident, a man who was accused of raping and stalking multiple women in the Philadelphia area this month was finally arrested by the Indianapolis police on Saturday, May 23, reported Business Insider.
Kevin Bennett, 28, allegedly selected his victims by frequently visiting Philadelphia-area nightclubs and following the victims to their respective residences in the Philadelphia, Montgomery, and Delaware counties.
The first rape reportedly occurred on May 16 when Bennet reportedly ordered the victim out of her car, took her into an alleyway, and sexually assaulted her.
Two days later, Bennett, reportedly posed as an electrical worker to get into an apartment, then pulled out a handgun and sexually assaulted the two women living there.
Bennett was also proven to be the culprit in five other incidents of stalking and assault reported between May 15 and May 18, FOX 29 Philadelphia reports.
An extensive nationwide search took place over a few days last week after Philadelphia police detectives and the FBI, with the help of victims in Philadelphia, identified Bennett and a gray Dodge Charger registered to him, which authorities said he drove to follow multiple women around Philadelphia earlier this month.
According to the charging documents, when Indianapolis police arrested him outside a shopping plaza, Bennett was found with two guns in his vehicle as well as 44 grams of methamphetamine, and $14,000 in his pockets.
Philadelphia District Attorney Larry Krasner said his office will charge Bennett with rape, stalking, robbery, burglary, and weapons charges once he is extradited to Philadelphia, which he said could take months.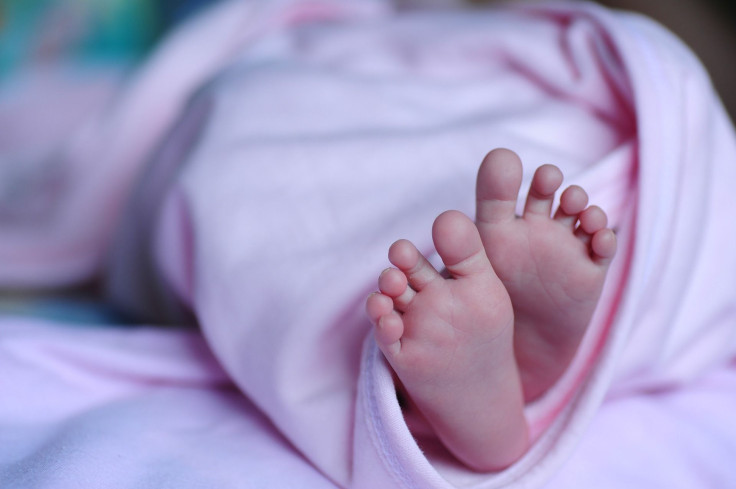 © 2023 Latin Times. All rights reserved. Do not reproduce without permission.