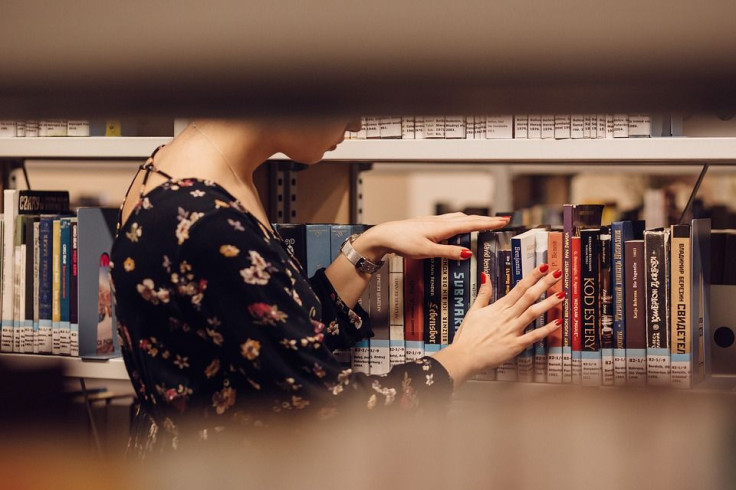 A young woman in Kansas was able to gather hundreds of signatures necessary to empanel her own grand jury after a prosecutor refused to charge her friend Jared Stolzenburg, whom she accused of raping her. Madison Smith, 22, who graduated early this month from Bethany College in Lindsborg took matters into her own hands by invoking a state law written in the 1800's that allows one to summon a citizen grand jury.
The law was originally used to go after saloonkeepers when authorities would ignore violations of a statewide prohibition. Smith is believed to be the first to convene a citizen grand jury to pursue rape charges.
According to ABC News, Smith was able to collect signatures by standing in a parking lot while telling her story repeatedly to strangers. A number of these strangers quickly grabbed the pen from her hands just minutes after hearing her plight, with some sharing hugs and whispering that they too, had been sexually assaulted in the past.
Smith has spent the past three years trying to work around legal ways to hold her attacker accountable for the alleged rape that occurred in his dorm in February 2018.
However, upon meeting with McPherson County Attorney Gregory Benefiel, the prosecutor was not convinced that rape charges applied to her allegations because she did not verbally withdraw her consent to the act.
The following day, Smith told her parents about the incident, at which police were immediately called and she was taken to a hospital for a medical examination.
In her claims, she said the attack happened after she ran into Stolzenburg while doing laundry and they went back to his room to have consensual sex. But then he suddenly started slapping and strangling her which forced her to say "stop". Smith said the reason she couldn't say so was because he was choking her.
"I think anybody could realize that if you can't breathe, you can't speak," she said.
Stolzenburg's Bethany College transcript shows that he was administratively withdrawn in March 2018. The county prosecutor resolved the case by allowing Stolzenburg to plead guilty to aggravated battery and receive two years' probation.
Smith's case will be considered in September after her first petition was initially rejected due to technicalities.
Benefiel said in an interview that sex crimes cases are "extremely challenging to prosecute" because jurors are looking "for that CSI type of evidence." He said he couldn't comment any further on the details of the case but added that he believed that he and Smith both wanted the same thing — "truth and justice."