Two youngsters in Agra, India, allegedly gangraped an innocent 13-year-old girl after luring her to a secluded lot on the pretext of giving her "jamuns" (local plums).
The horrifying incident reportedly took place at Agra's Shamshabad village on Friday, May 21. One of the accused is believed to be only 13-years-old while the other is 22-years-old.

The girl was reportedly home alone since her parents had left to attend a wedding ceremony. The younger minor boy, the victim's neighbor, allegedly persuaded her to come with him so he could give her "jamuns" (local name for plums). He brought her to an isolated area where 22-year-old accused Sanju was already waiting.
The girl was reportedly brutally gangraped at the spot by the two boys. Munna, Sanju's 35-year-old brother, came to know about the incident and threatened to murder the girl's father in case she informs the authorities, The Times of India reported.
The Shamshabad Police booked the 22-year-old accused under relevant sections of the Indian Penal Code (IPC) and the Protection of Children from Sexual Offences (POCSO) Act. According to authorities, Sanju and his younger accomplice will be tried before the juvenile justice board.
Recent months have witnessed a surge in crimes against women in India.
In a similar but unrelated incident, a 15-year-old girl allegedly attempted suicide by consuming poison-laced noodles at her residence in Bhopal's Hanumanganj area on Friday, May 21 evening, reported Times Now News. She was reportedly assaulted and molested by four neighborhood youths, including a minor.

In another incident, three youths reportedly gangraped a girl in a forest near Harkitaha village in Uttar Pradesh's Sonbhadra district. The incident happened on Saturday, May 15 when she and her fiancé had gone to a temple on Motakipahadi hill to offer prayers.
On their way home, the woman and her fiancé were attacked by three men who were cutting wood in the forest. These men allegedly dragged the girl deep into the woods and then mercilessly raped her.
Three people have also been arrested for allegedly gangraping a 19-year-old girl at Bandstand in Bandra, Mumbai. The incident took place around midnight on Tuesday, May 11.
The girl had arrived in the area with the boys, who were her friends, on two motorcycles from suburban Govandi, an official said. The three friends then allegedly gangraped her before dropped her back at her residence. The three persons were later arrested under section 376D of the IPC for assault and battery, The Times of India noted.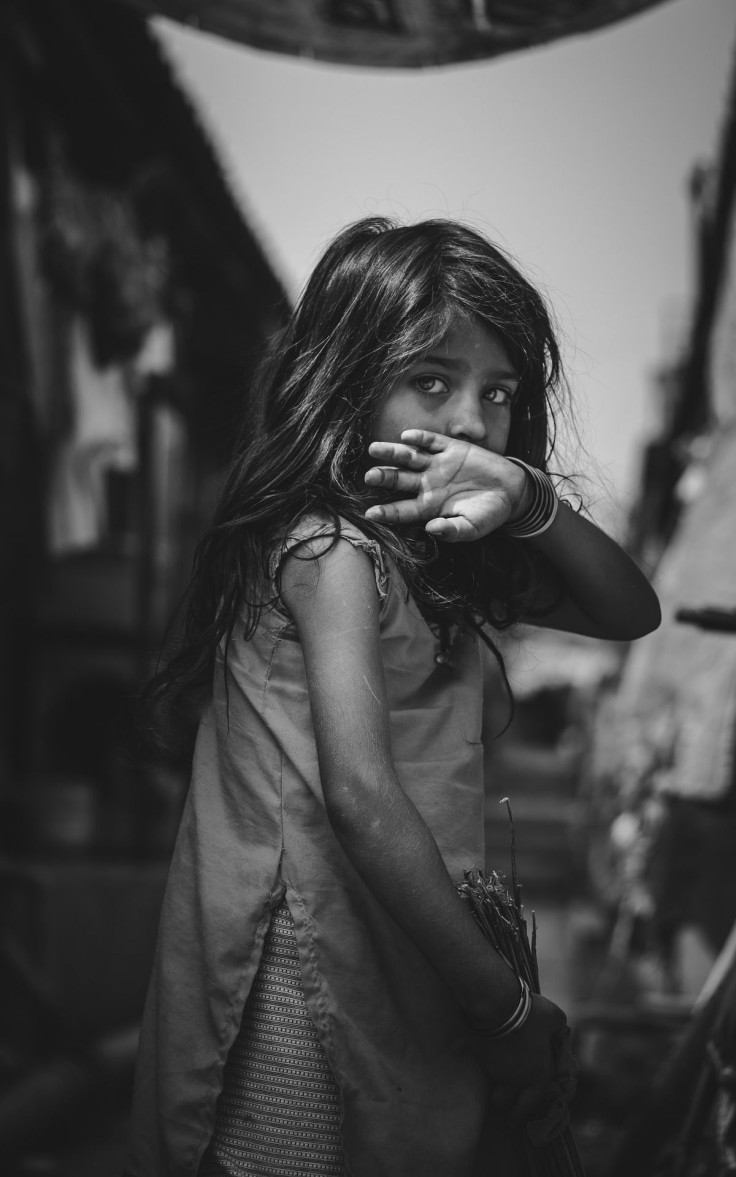 © 2023 Latin Times. All rights reserved. Do not reproduce without permission.