A 28-year-old woman who had been reported missing since Oct. 13, 2021, has been finally found. Troy Police were led to the location by the same man, one of two suspects that the pregnant woman was last seen with.
The victim was identified as Shameka Johnston who was pregnant with her first child before she went missing. She was last seen at the BP gas station on Albemarle Road in Troy where she got a ride from the accused and another man.
The man that Troy Police arrested in connection with the case was revealed to be Eric Buie. It was added that he and Shameka knew each other for a long time although details were limited.
The family of Johnston grew extremely worried about Shameka when she went missing. In an interview with Dateline, they were worried because she was four months pregnant with her first child. It was not mentioned who the would-be father was.
Buie was arrested last week and underwent multiple interviews with the police according to Troy Police Chief James Atkins. The body of Shameka was found on Thursday last week, Oct. 28, at an area of Horne Road at 7:19 p.m. Her body was located 20 yards off the road after which Buie was charged.
The cause of the North Carolina woman's death has yet to be revealed. But according to medical examiners, Johnston was not pregnant when they found her corpse. They suggested that it is possible that Shameka was actually pregnant but suffered a miscarriage.
The investigation surrounding Shameka's death is ongoing and Troy Police are seeking the help of the public for any information related to the case. Those who have leads can call the Troy Police Department at 910-576-8151.
In the meantime, a GoFundMe page was put up to help the family of Shameka Johnston cover the 28-year-old's funeral expenses and memorial service that will be held on Nov. 6.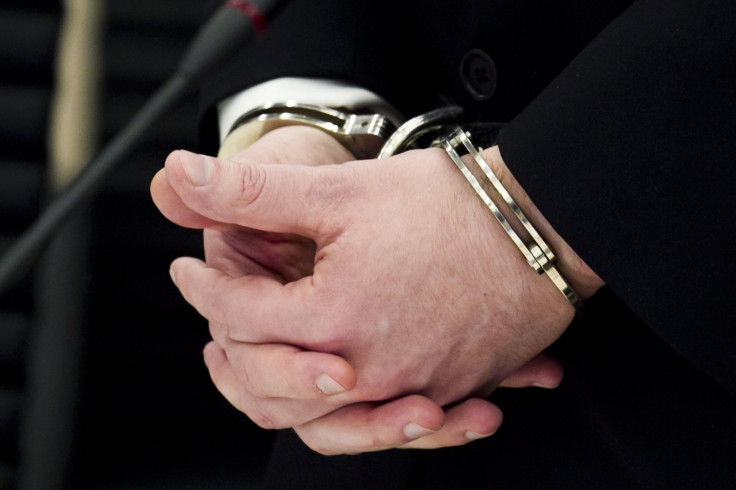 © 2023 Latin Times. All rights reserved. Do not reproduce without permission.