The world is abuzz following word that "The Real Housewives of Dubai" is set to hit Dubai. But after officially announcing that on Monday, Nov. 1, a familiar name of an actress was mentioned in Lindsay Lohan.
Considering the 35-year-old actress is already living in the country, it made sense to include her name as one of the potential cast members. But sadly, all that was doused after a source with direct knowledge told TMZ that Lohan is not part of the newly announced season. The singer-actress was never approached for a role in "The Real Housewives of Dubai."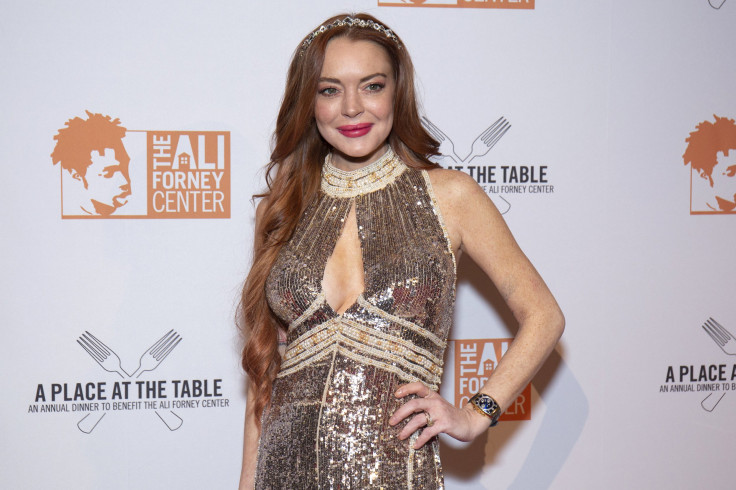 One reason could be because Lohan is not a housewife as of now. But then again, other cast members are not married. Hence, the logical reason as to why Lohan was not considered is due to budgetary reasons for the new spinoff.
Hence, it remains to be seen who will be appearing on "The Real Housewives of Dubai." One name that was floated by Juliet Angus, someone who appeared on the series from 2014 to 2017, was Caroline Stanbury. However, this remains only a rumor with no official word yet on who will officially be cast for the show.
Like Lohan, Stanbury would also make sense because she has since moved to the UAE from the UK. This came after Stanbury starred on the England-set series from 2014 to 2017 after which he headed there with former husband Cem Habib. Both have three kids – Yasmine, Zac and Aaron.
Stanbury and Habib divorced in December 2019, something that was announced by the "Ladies of London" star on Instagram.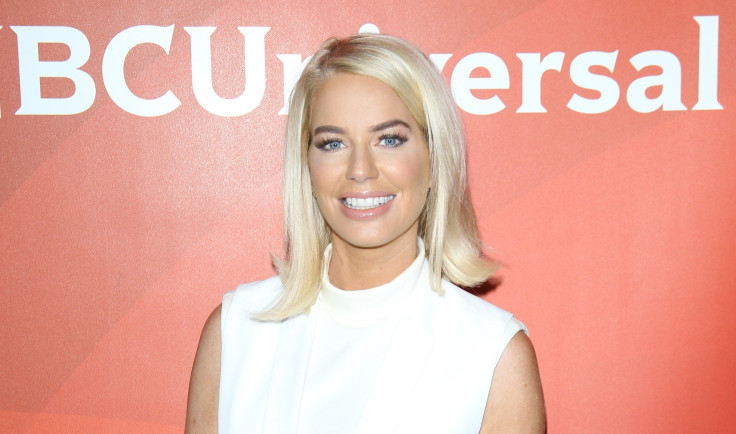 Aside from that, all that is known for now is that it will air on Bravo next year with the plot focusing on a group of women who try to navigate through relationships, career and lush lifestyles in the United Arab Emirates.
"Everything's bigger in Dubai, and I couldn't be more excited to launch Bravo's first international Housewives series in a city I've been fascinated by for years, with an outstanding group of friends as our guides," producer Andy Cohen said in an official statement.
© 2023 Latin Times. All rights reserved. Do not reproduce without permission.