A 29-year-old guitarist was meted a 17-year jail sentence for reportedly preying on teenage female fans on social media.
He was identified as Cassius Povey, a well-known musician in the Midlands. The 29-year-old is accused of preying on women over six years between 2010 and 2016.
Povey was arrested in July 2020 after officers were alerted of his actions through a Facebook post.
The court heard how the 29-year-old would give the teenagers drugs and booze after he won their trust.
Povey befriended the female fans of his music on Facebook and end up raping them after some time. The 29-year-old allegedly raped about eight females who were only 14 to 15-years-old at the time.
Also, Povey reportedly raped a 19-year-old at a park before he was caught after one of the victims spoke about it on Facebook. This was what alerted authorities.
In the same post, other female victims of Povey spoke out as well. They all claimed being abused by the musician. The guitarist would then be arrested and charged with 19 sex offenses.
Povey was found guilty after a trial for two counts of raping a woman over 16-years-old. He was also charged with six counts of raping a girl aged 13, 14 or 15.
The guitarist has already pled guilty to the nine counts of sexual activity with a child, grooming a child under16 and inciting a girl to engage in sexual activity.
Aside from the 17-year jail term, Povey will also spend an additional three on extended license after he was sentenced at the Leicester Crown Court on Friday.
"All of the victims in this case have found you to be manipulative and cunning, and I have found that is just the type of person you are," Judge Robert Brown said.
Among his victims, one aged 14 allegedly got pregnant but underwent an abortion without informing her parents. There was also another victim who was allegedly tied to a bed and was also hit with a cane.
"While this sentence will not change the experiences these young girls went through, I hope the fact that Povey will be behind bars for such a significant amount of time, offers some comfort," Detective Constable Kev Sharkey said.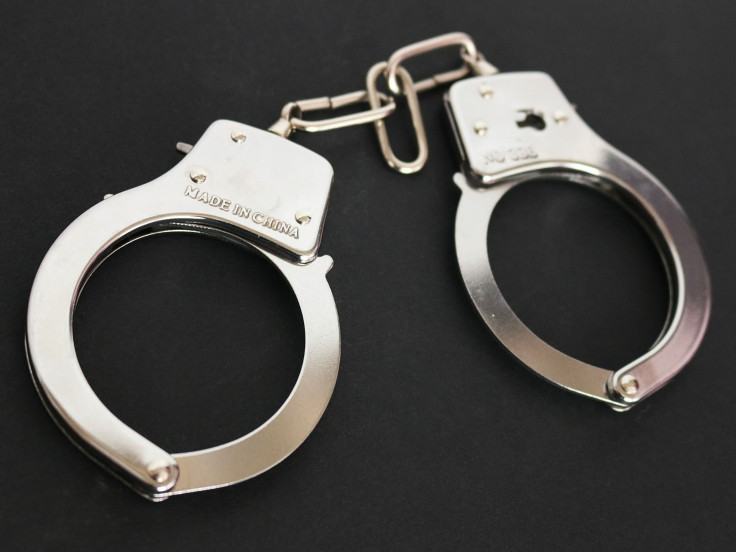 © 2023 Latin Times. All rights reserved. Do not reproduce without permission.