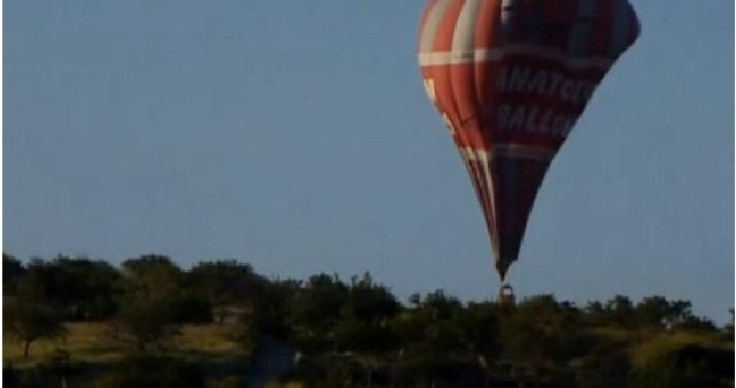 Three tourists from Brazil were killed after two hot air balloons collided in the sky above Cappadocia, Turkey. CNN reports that one balloon collided with the basket of another causing it to come crashing down to the ground.
In addition to the three Brazilian tourists that were killed, 22 people were also injured. Witnesses to the fatal balloon crash told the BBC, "It fell straight down to the ground. It was just horrendous."
"You could see that people weren't going to survive. I still feel quite shaken from the experience," another witness told BBC.
Yahoo News reports that the tourists onboard the Balloon when it crashed were mostly from Brazil, Spain and Argentina. The 22 people injured suffered broken bones and fractures.
According to the BBC, a balloon crashed in 2009 in Cappadocia, a popular region for tourists because of its volcanic rock formations and growing hot air balloon industry, killing a British tourist.
This is the third hot air balloon crash since February of this year. CNN reports that the NFL's Donte Stallworth was injured along with two other people when a hot air balloon crashed into Miami power lines in March. On February 19, people were killed in Egypt when a gas explosion caused a balloon to crash.
© 2023 Latin Times. All rights reserved. Do not reproduce without permission.