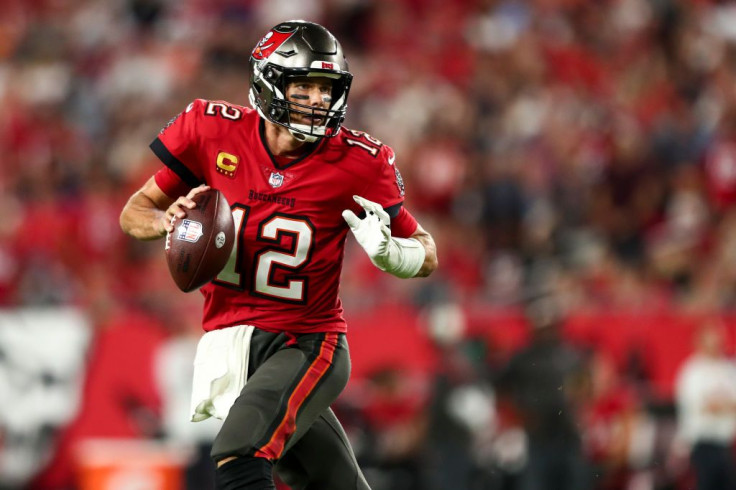 Tom Brady has a lot of big decisions to make this off-season. Does he retire? If he doesn't, does he return to play for the Buccaneers? Even at age 45, Tom Brady would still be a valued commodity in free agency for his proven track record of winning.
Here are 3 teams that Tom Brady could go to in the offseason:
1. Las Vegas Raiders
The Raiders are a likely suitor for Brady as it just makes too much sense. The Raiders will likely be moving on from Carr, after benching him for the last two weeks of the season. Their coach, Josh McDaniels has a relationship with Brady going back to their time in New England. The Raiders roster is talented enough that Brady could think they are capable f making a Super Bowl run.
2. San Francisco 49ers
The San Francisco 49ers have a lot of options at quarterback, but it is difficult to read how high they are on those options. Jimmy Garoppolo seems like he'll be headed somewhere else this off-season. Trey Lance is hurt and rookie Brock Purdy has played well but it remains to be seen how he'll perform in the playoffs. If the 49ers don't love any of their in-house options, Brady could be a great fit for a roster that is Super Bowl-ready.
3. New England Patriots
Mac Jones seems unlikely to be the quarterback of the future from the Patriots after he was drafted when Brady left. Brady could return to close out his career with the team he built everything with and get one last run with Bill Belichick. It could be a storybook ending to one of the best careers we've ever seen from an athlete.
© 2023 Latin Times. All rights reserved. Do not reproduce without permission.