Meghan Markle's eventful life has given enough fodder to gossip mills. But, on the lighter side, some of the rumors are just so absurd, that they make for a great no-brainer read. Gossip Cop curated a set of ridiculous rumors about the "truth about the Duchess trying to get acting jobs", that did the rounds for a long time before the speculations fizzled out.
1) Reese Witherspoon Vying For Markle's Attention: Back in December last year, "Woman's Day" ran a rather juicy narrative about how Reese Witherspoon was working on a show with Meghan Markle. While Witherspoon was fired up to collaborate with the Duchess, it was apparently made clear to her team that Markle would be allowed to take it up only if it didn't "clash with royal duties" and well, the "condition" was put forth by none other than Prince Harry himself. Gossip Cop checked with reliable sources, only to find how fabricated the entire report was.
2) Something that "brewed" between Brad Pitt and Markle: First things first. While there has been no confirmation whatsoever about Markle trying too hard for acting jobs, it's important to note that she DID have an acting job long before she met Harry and became the Duchess. But, "New Idea" conjured up a rather questionable report suggesting that Markle was "badgering Brad for a role" The outlet reiterated how Meghan eventually gets whatever she sets her sights on as the only tangible evidence to the report.
3) Angelina Jolie and Jennifer Aniston Are Fighting Over Markle: Are Brad Pitt's ex partners fighting for Markle's attention? There's zero relevance to the speculation, a magazine which goes by the name "Heat" ran a story hinting at how Aniston and Jolie are fighting for a spot in The Sussexes' circle. What's more, the magazine cited that Aniston stood a better chance at making inroads into the Royal group as she's well-connected to get Markle the TV and movie connections she desires. Truth? Sources close to both the stars rubbished the report.
Case in point: Meghan Markle will forever remain tabloid's favorite child, irrespective of how things change. While there's no denying that Markle might be keen on resuming her acting career, the aforementioned allegations have nothing to do with it. She's far from desperate as suggested through these rumors.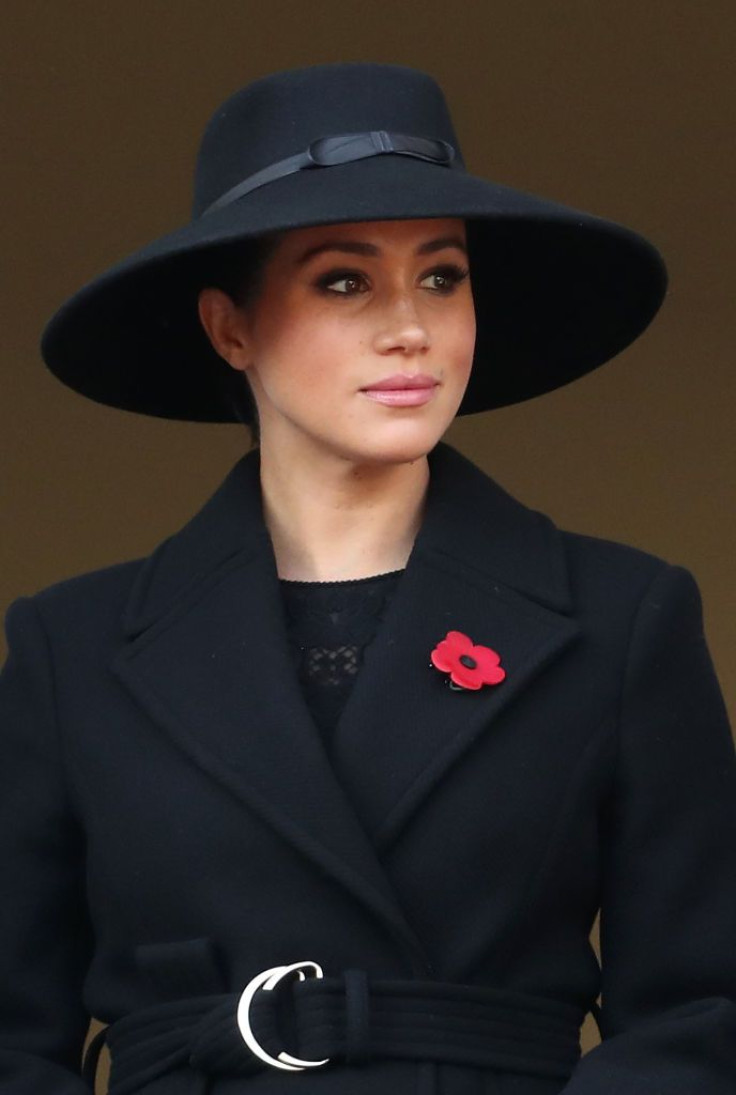 © 2023 Latin Times. All rights reserved. Do not reproduce without permission.