A Georgia substitute teacher was arrested on Friday after officials gathered video evidence of her masturbating in front of a classroom full of students. Amelia Ressler, 30, currently faces multiple charges – 19 counts of child molestation included. She hails from Carrollton.
Investigations began soon after the staff at Mt. Zion Elementary School in Carrollton notified Carroll County investigators on Friday with allegations of misconduct by a substitute teacher, Carroll County Sheriff's Office.
Upon further probe, investigators discovered that Ressler had engaged in "indecent and immoral acts while in the presence of school-aged children." Not much has been disclosed about her familial background or mental health.
"We appreciate the dedication Carroll County Schools has for the safety of their students as we were contacted immediately following the allegations and we will continue to work closely with them during the remainder of the investigation," said the sheriff's office in a statement that was released on Facebook.
Ressler is currently booked at Carroll County Jail, and People reported that a bond for Ressler has not been set, according to jail records. Neither has there been any disclosure as to whether Ressler has obtained an attorney or entered a plea. It is likely for the district attorney's office to also be roped in for further investigation.
Carroll County spokeswoman Ashley Hulsey in a recent interview with Fox 5 maintained that investigators were able to procure video evidence of the speculations about her masturbating in a room full of kids, as Ressler allegedly "videoed it herself and disseminated it."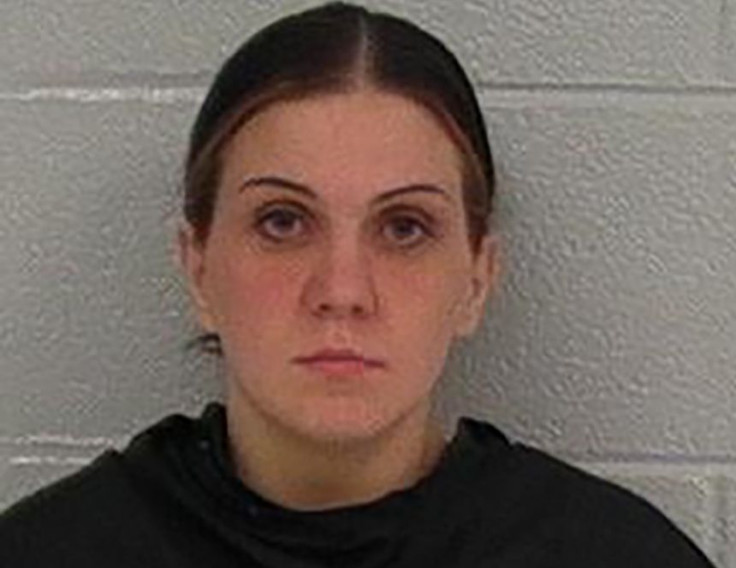 © 2023 Latin Times. All rights reserved. Do not reproduce without permission.