Kansas City Chiefs assistant coach Britt Reid has been embroiled in a tragic multi-vehicle crash accident, precisely two days before the Kansas City Chiefs were slated to depart for Super Bowl LV in Tampa, Florida. The crash occurred roughly at about 9 p.m. on Thursday at southbound Interstate 435 near Eastwood Trafficway, leaving two kids aged five and four injured.
The Chiefs released a statement, acknowledging the gravity of the situation: "The organization has been made aware of a multi-vehicle accident involving Outside Linebackers Coach, Britt Reid. We are in the process of gathering information, and we will have no further comment at this time. Our thoughts and prayers are with everyone involved."
As per a report on WRCB TV, The tragic accident happened after a white Dodge Ram Laramie Sport pickup truck that was driven by Reid, struck the left front of a stranded Impala that had run out of gas.
The Impala was being driven by a driver who had informed the owners about the situation. The family arrived at the scene shortly in a Chevrolet Traverse, as per Kansas City Police reports, and parked itself in the front of the disabled car. Just as attempts were being made to get the vehicle started, The Laramie Sport pickup truck came in the way and struck the left front of the stranded vehicle.
While the driver was inside the stranded vehicle during the time of the accident, he managed to escape without serious injuries. Just then, Reid's pickup truck rammed into the right rear of the Traverse, the family vehicle, that was parked just in front of the Impala.
Unfortunately, the backseat of the Traverse was being occupied by two young children aged 4 and 5. The older child suffered serious injuries as compared to her sibling. The two were rushed to a local hospital, where the first child is reportedly still in critical condition. Incidentally, an adult passenger in the front seat of the car escaped injuries.
Reid, on the other hand, suffered non-life-threatening injuries. He hasn't been charged with any crime as yet. In a search warrant first obtained by CNN affiliate KSHB, Reid revealed to a responding officer that he has consumed two to three shots after the officer prodded him about it after an alcoholic odor emanated from Reid who also had "bloodshot and red" eyes. Officials have obtained the permit to collect Reid's blood to get on with a further probe.
A GoFundMepage has been set up for the 5-year-old who continues to be in a critical condition after "not being awake". The site has raised over $200,000 – surpassing the goal of $100,000.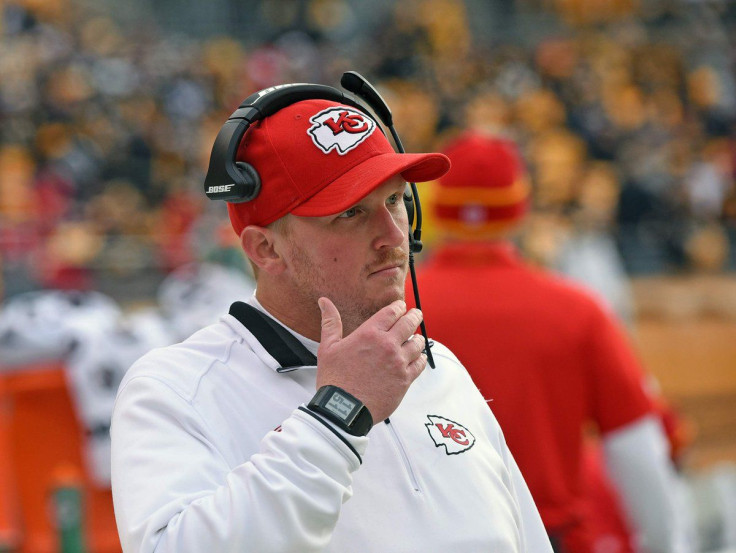 © 2023 Latin Times. All rights reserved. Do not reproduce without permission.