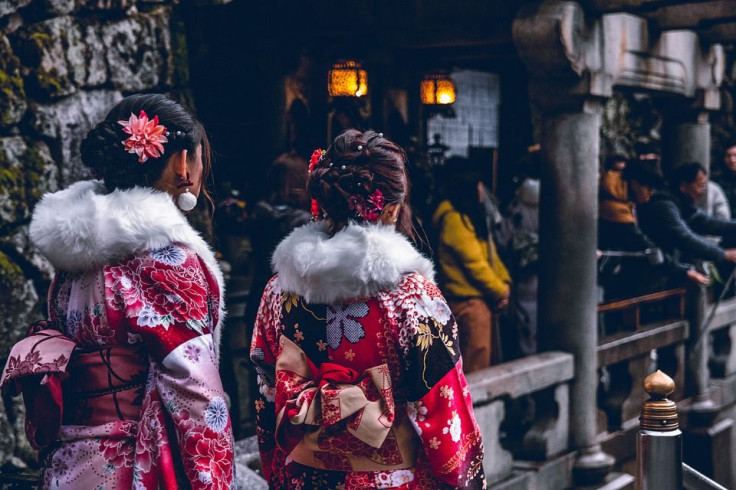 A Japanese woman was arrested Thursday in Uki, Kumamoto for the death of her 3-year-old son, Aoto. The mother, identified as Yuki Saito, 27, allegedly threw a hard punch at her son that caused him to fall and hit his head which led to the boy's death.
According to authorities, the boy's grandmother was visiting with them at the time of the incident. Saito's mother said she did not witness the actual beating taking place as she was in another room. She reported calling for an ambulance after she had heard Aoto cry and upon checking on him, noticed that he had lost consciousness.
Police reports stated they suspected Saito of disciplining her son with a beating at around 10:50 a.m. on Wednesday. The child took a hard blow to the stomach, hard enough to cause the boy to fall backward where he may have hit his head on the floor or a pillar in the house and caused him to lose consciousness.
Aoto was taken to hospital where doctors said he had suffered an acute subdural hematoma from internal bleeding in the brain, Japan Today wrote. The boy did not regain consciousness and was pronounced dead on Thursday night.
Hospital staff contacted police immediately, suspicious that Aoto might have been a victim of child abuse. Police investigating the case said Saito may have been subjecting her son to constant physical abuse as doctors have confirmed visible bleeding under the boy's skin which is indicative of past trauma
Police said Saito admitted to the allegations and confessed:
"I lost my temper as (my son) did not behave."
"I became frustrated and hit him because he wouldn't listen to me
Kyodo News reported that Saito is a single mother who had apparently sought child-rearing guidance from local authorities several years ago. The municipal government of Uki has since been sending a consultant to Saito's home roughly once a week to check on her. Surprisingly, neither the police nor the local consultation center were aware of any signs of child abuse in the family.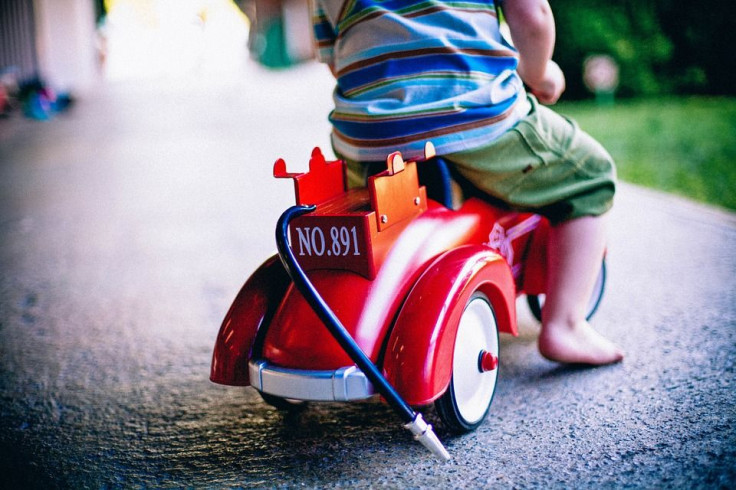 © 2023 Latin Times. All rights reserved. Do not reproduce without permission.