Two separate shooting incidents involving neighbors were reported recently with the victims ending up dead.
A man from Palm Beach County has been arrested after reportedly killing his neighbor on Christmas Eve due to loud music.
According to Local 10, the suspect was identified as Zachary Hernando Moncada. The 31-year-old allegedly had a dispute with a neighbor over loud music and ended up shooting the victim.
It appears that the two ended up arguing before things got heated near the intersection of Shady Pond Lane and Sleepy Brook Way. It was unclear when the incident happened with Moncada getting booked at around 11:20 p.m. according to police records.
Moncada was booked for premeditated first-degree murder and is now being held at the Palm Beach County Main Detention Center without bond as of Sunday, Dec. 26.
The suspect is also facing three counts of battery, two counts of aggravated assault and a weapon offense.
In related news, a 28-year-old man was also arrested for killing his neighbor in San Antonio.
According to News 4 SA, the San Antonio Police Department (SAPD), responded after multiple calls were made about shots being fired at an apartment complex on the 1900 block of Larkspur Drive.
A 24-year-old was reportedly shot by the unnamed suspect with the reason behind the shooting still unknown.
The 28-year-old was still inside the apartment near the victim when officers responded to the scene, preventing authorities from immediately attending to the 24-year-old victim.
The suspect eventually surrendered and was taken into custody by the SAPD. However, the victim was pronounced dead at the scene when authorities were finally able to come to his aid.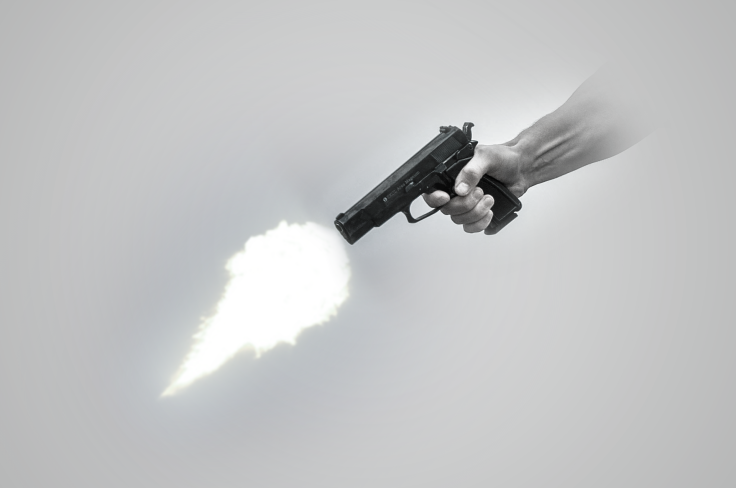 © 2023 Latin Times. All rights reserved. Do not reproduce without permission.