A 32-year-old IT engineer who had just exchanged wedding vows with his bride was reportedly killed by an unknown assailant on Sunday, Oct. 23.
He was identified as Marco Antonio Rosales Contreras, gunned down in front of his bride who ended up with the 32-year-old's blood all over her dress in the city of Caborca, Mexico.
At the time, the couple had just left the church and was headed to their wedding car. An unknown gunman appeared from nowhere and peppered the groom with bullets.
After the shooting that happened around 5:00 p.m., guests rushed to try and help the couple. Paramedics arrived but their attempts to revive and save the IT engineer failed. Contreras was pronounced dead at the scene.
Also injured in the unfortunate incident was the sister of the groom. She was hit in the back but was already released from the hospital that same night per reports.
There remains clarity on who would want Contreras dead. However, authorities believe that it may have been a case of mistaken identity. This was after another report came out that there was another man who had been shot multiple times at his wedding in a nearby city on the same day.
"This was an attack intended for a single individual. and this means that this will not happen just to anyone," state governor Alfonso Durazo stated.
It remains unclear if the incident was in any way tied to the cartel wars plaguing Caborca. The city is home to drug lord Rafael Caro Quintero and the cartel is in charge of drug trafficking operations.
"No line of investigation is ruled out and all the necessary Criminal and Field Ballistics expert reports are carried out, in order to fully clarify the facts and find those responsible to do justice," an official statement from the prosecution read.
There is currently a dispute with the Los Salazar criminal cell, known as the armed wing of the Sinaloa Cartel.
At least 12 people were shot dead by a gunman just a few days ago as gang violence in the country continues to rise.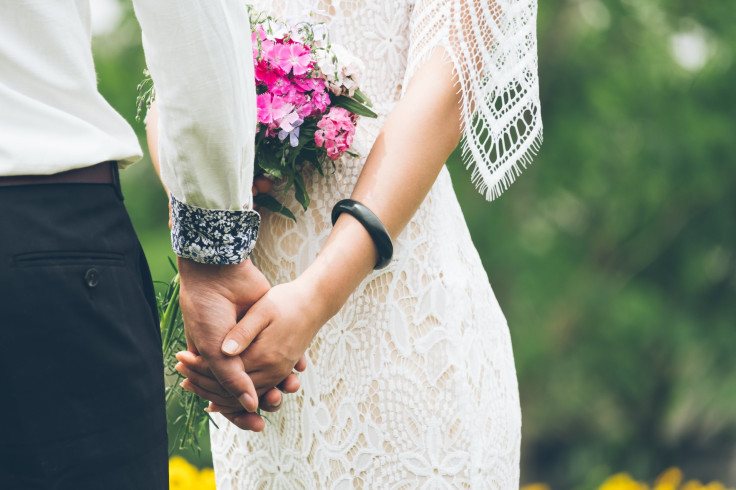 © 2023 Latin Times. All rights reserved. Do not reproduce without permission.