A 33-year-old man was meted a 20-year jail sentence for stabbing another man who was having a fling with his former girlfriend.
According to reports, James Cunliffe had attempted to cut the genitals of Peter German after finding him with his ex-mate, Shannon Mather, drinking alcohol, listening to music and watching TV at the woman's home on Mar. 22, 2021.
Upon seeing German, Cunliffe allegedly stabbed the former multiple times and targeted the 45-year-old's groin area as both got into a frenzied skirmish.
German ended up with a punctured lung and wounds to his head, arm and groin, as well as injuries to his testicles.
Cunliffe was found guilty of attempted murder by the Manchester Crown Court and was sentenced to 20 years following a trial.
The 45-year-old revealed that he was in an on-and-off relationship with Mather. However, he admitted that he has been dealing with insomnia ever since the horrific attack.
"He was trying to chop my d*** off, he was trying to cut me down there on purpose. When he stabbed me between the leg, I thought ''this is real this, he is going to kill me here," German stated.
"I actually thought I was going to die with all the blood that was coming out, I thought I was going to die on that floor," he added.
It was revealed that Cunliffe and Mather dated for two years before a falling out between them happened. The 33-year-old was even issued a restraining order, something that banned Cunliffe from contacting Mather.
Regardless, this did not prevent Cunliffe from stalking Mather. It is believed that his jealousy led to the hideous attack that has left German in a shaky state.
Cunliffe admitted that he had intended to cause bodily harm. However, he maintains that he did not intend to kill German.
It was later found that the 33-year-old had a total of 32 offenses on record. That included common assault, possession of an offensive weapon, battery, criminal damage, assault by beating of an emergency worker.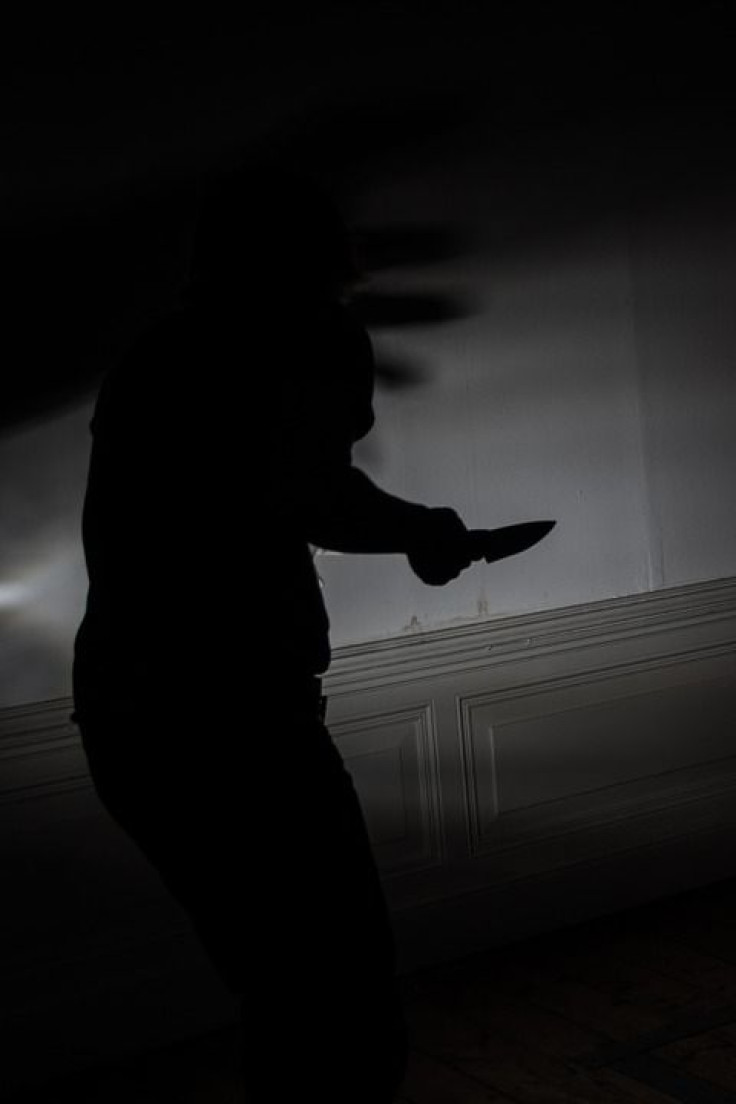 © 2023 Latin Times. All rights reserved. Do not reproduce without permission.