A 33-year-old British man is dead, reportedly found with gunshot wounds to the upper body and head on Monday, Jan. 2 in Bogue Hill, St. James according to police.
He was identified as Sean Patterson, said to be a personal trainer from west London. Authorities believe that his death was a contract killing that emanated from Britain, the Guardian reported on Wednesday, Jan. 4.
"The investigation so far theorized that the murder was a contract killing that emanated from Britain," said the Jamaica constabulary force's deputy commissioner of police, Fitz Bailey.
A 34-year-old male suspect has been arrested in connection with the death of Patterson. No further details were given.
The 34-year-old reportedly arrived in Jamaica on Dec. 29, 2023 via Virgin Atlantic flight along with another man from London. Patterson and his companion spent three days at an apartment and then booked a five-night stay at a villa in Bogue Hill, St. James.
Both attended a concert and were subsequently joined by a third individual in Kingston, police added.
After that, all three stayed at the villa in three separate rooms. The next day, Patterson's body was found at about noon, shot and killed. He was rushed to a hospital but eventually died.
It was added that authorities found no evidence that Patterson had been robbed. It has also yet to be established if he had any connection in Jamaica.
According to the mother of the deceased, Lesley Wright, Sean had been having the time of his life in Jamaica where he had a family through his father. She added that the 33-year-old was engaged and planned to get married his fiancée this year. She had hoped to meet up with them but never had the chance.
"I've lost my baby. No mother should have to bury her child," Wright said.
According to the deputy commissioner of police, they are making significant progress in the investigation surrounding Patterson's death.
"The investigation is making significant progress and we are working with our international partners," Bailey stated.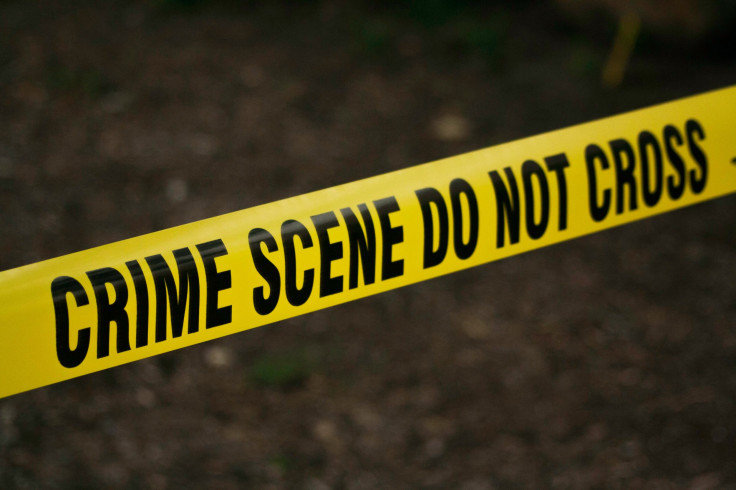 © 2023 Latin Times. All rights reserved. Do not reproduce without permission.