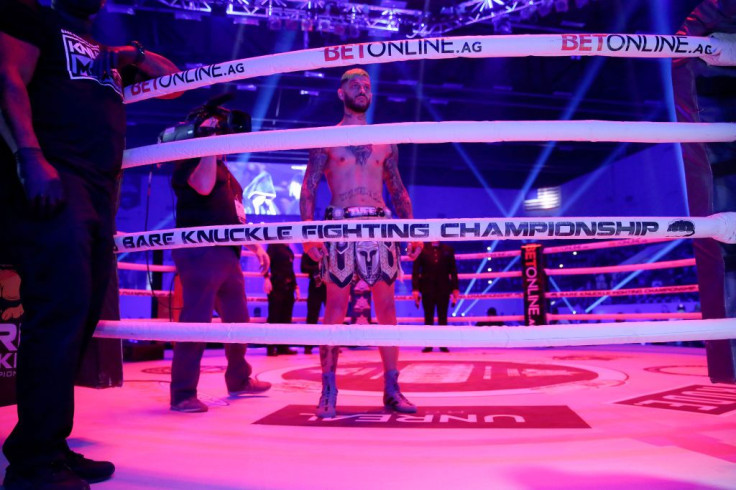 MMA fighter Justin Thornton has died after getting seriously hurt during a match with Dillion Cleckler on August 20 in Mississippi. The 38-year-old Bare Knuckle Fighter was KO'd by Cleckler and was reportedly partially paralyzed after the fight. He remained in hospital for several weeks prior to his passing.
According to MMA Fighting, Thornton had also been fighting off infection and complications from a spinal cord injury. He fell face first in the middle of the ring during the BKFC 20 where he was caught in a rapid-fire exchange with Cleckler. The knockout bout lasted 19 seconds which saw Thornton hitting the canvas.
The injured fighter was placed on a stretcher and taken out of the ring with reports stating he had been hospitalized and placed on a ventilator since the fight. His exact cause of death has not yet been announced.
BKFC president Dave Fledman issued a statement Monday which read, "This morning we were very saddened to be notified of the passing of one of our fighters, Justin Thornton. We join the rest of the combat sports community in sending our deepest condolences to his family and loved ones."
The match between Thornton and Cleckler was a rematch after Cleckler beat him under the Island Fights banner back in 2013. Thornton took on the BKFC against Cleckler on a five-fight skid where he had two knockout losses. Cleckler signed up with the BKFC 20 fight holding an 11-1 MMA record including two knockout wins for BKFC.
On the other hand, Thornton had not won an MMA match since October 2016 with his most recent fight that he lost to MMA promoter Lex McMahon who was in the pro ring for the first time. Thornton lost the match in under a minute.
Thornton's MMA career brought him his first pro fight in 2008. He holds a record of 8-16, in several regional promotions pitted against recognizable UFC heavyweights such as Walt Harris, Chase Sherman as well as veterans Austen Lane and Michael Lombardo.
Social media tributes poured in for Thornton as news of his passing broke the hearts of MMA fans.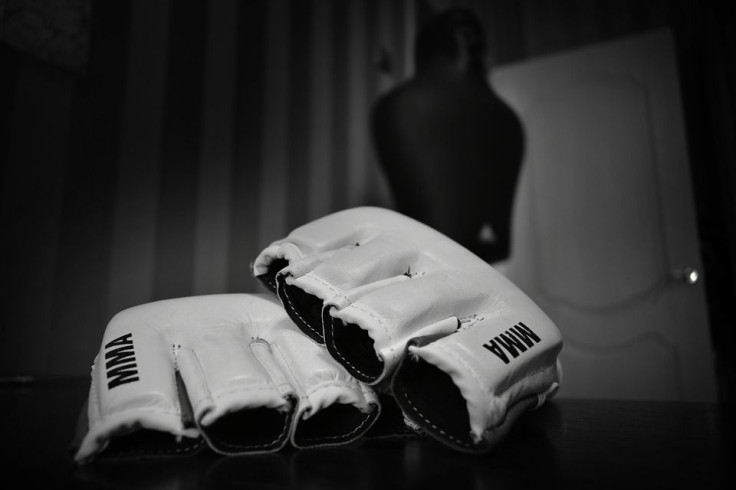 © 2023 Latin Times. All rights reserved. Do not reproduce without permission.