A 39-year-old woman was arrested after faking the death of her 12-year-old autistic son who she left in a motel for about two weeks.
The woman was identified as Vanessa Blanchard who was contacted by a school in Tennessee after her son failed to show up for two days according to an arrest warrant obtained by WKRN.
The 39-year-old told the school that her son suffered a seizure and died. To provide support, the school community got together to raise funds to help in the funeral cost of the 12-year-old child.
According to Ally Cole, a mother who had a son attending the school at New Providence Middle who knew the 12-year-old boy said that teachers and fellow students were devastated by the news.
"Kids in class were crying over his death. My son and some friends had made a shrine in homeroom at his old seat. He had talked every day about wanting to meet his mom and go to his funeral," Cole stated.
But when the school contacted the funeral home, they learned that no funeral arrangements were being made. Hence, they contacted Blanchard again who alleged that she was still awaiting autopsy at Terranova Hospital in Clarksville.
"Personnel at the school … did attempt to connect resources and support for the family," Anthony Johnson, spokesman for the Clarksville-Montgomery County School System Clarksville, told Clarkesville Now. "To our knowledge, other than flowers, nothing was provided to the family before personnel were informed that the (child) was alive," he added.
Come Nov. 16, the school's issued laptop was found to be active at the Vacation Motor Motel. To check, deputies from the Montgomery County Sheriff responded to the motel where they found the child still alive and all by himself in the motel room.
The 39-year-old woman later admitted that she left her son by himself in the motel for weeks but checked on him whenever she had time to do so, the Post reported.
Blanchard was eventually charged with a false impression of death and contributing to the delinquency of a child according to the police.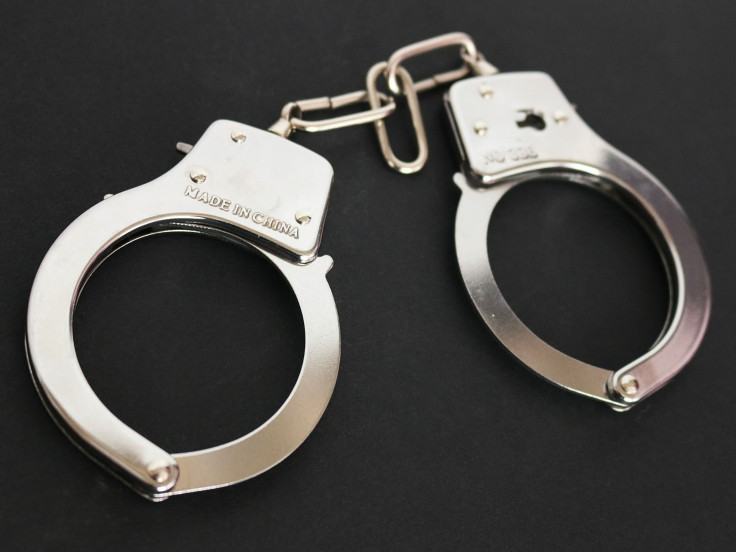 © 2023 Latin Times. All rights reserved. Do not reproduce without permission.