Around the world, countries are resorting to all means possible to make sure that people get vaccinated. Some have held off for one reason or another and the governance in some regions has tried drastic measures.
Over in Quebec, one measure they tried is financially penalizing individuals who are not vaccinated. And while it is likely to draw criticism, the move appears to have worked.
Quebec's health minister Christian Dube shared how first-dose appointments rose, the highest so far compared to previous days.
Under their mandate, unvaccinated individuals would be penalized. However, this would not apply to those with a medical exemption, and no details have been announced, although officials said the amount to be levied would be significant.
It should be noted that in Quebec, 90% have already gotten at least the first dose of the COVID-19 vaccine. However, the number of people left unvaccinated remains a big problem.
For his part, Canadian Prime Minister Justin Trudeau has yet to comment on whether the Quebec financial penalty was a good or bad move. He plans to look deeper into it first.
Canada has strict vaccine mandates in place for airline and train passengers, federal workers, and workplaces regulated by the federal government.
"And for people who continue to hesitate or to choose not to get vaccinated, they are losing privileges to do certain things, whether it's get on a train or a plane, whether it's travel internationally, whether it's move forward with a job in the public service," Trudeau said at a news conference held on Wednesday, Jan. 12.
Canadian Health Minister Jean-Yves Duclos explains that the said penalty does not violate the country's health laws. He feels that vaccination is the way out of the pandemic and mandates have been a useful tool in Canada.
"We have also demonstrated at the federal level that vaccine mandates work, 99% of public servants, almost 99% of public servants at the federal level are either fully vaccinated or soon to be fully vaccinated," Duclos stated at a news conference in Ottawa, also on Wednesday.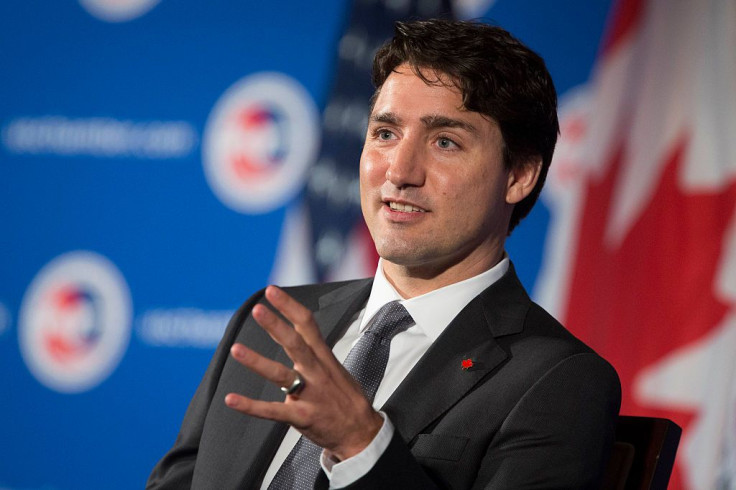 © 2023 Latin Times. All rights reserved. Do not reproduce without permission.