With the fourth season of "Cobra Kai" over and one with, most are now eager to find out what the fifth season holds. New conflicts have emerged with the dojo headed for a slip once again.
In the finale, most saw how John Kreese (Martin Kove) ended up getting arrested after being falsely accused of beating up Raymond Stingray (Paul Walter Hauser). It was set up job by Terry Silver (Thomas Ian Griffith), a result of Kreese's abuse of using the past where he saved the life of Silver during the war.
It will be recalled that Stingray wanted badly to return to the Cobra Kai circle but ended up getting beaten badly by Silver.
When Silver and Kreese were celebrating their big win, the police arrive with most anticipating the former to be arrested. That was until scenes came in showing Stingray pinning the blame on Kreese and not Silver.
Hauser made a surprise return in season 4 of "Cobra Kai" after being absent for the entire third season. It turns out that Hauser was commissioner for a role on "Cruella," creating conflicts in scheduling.
"It was amazing working with him in Season 2. And we actually were playing planning to write him into Season 3, and he was planning to do Season 3. And then he got Cruella," Schlossberg explained. "And Cruella was filming overseas, and it had the same run of show that we had. And so, it became impossible for us to have him in there."
According to co-creator and executive producer Hayden Schlossberg, the original plan was to have the Stingray character being a regular since season 3 of "Cobra Kai."
"We knew that we wanted him to be on the show in not only a way where he's going to be comedic, but in a way where he could use some of his dramatic chops as well. And we wanted him to be impactful and relevant in the story, instead of just a throwaway," Schlossberg said.
With Hauser being a key piece in the final episodes of "Cobra Kai," he is likely to have a bigger role in season 5 – likely backing Silver. With so much conflict within the dojo, it will be interesting if the Stingray character will get a major transformation – from a bullied comedic character to a sinister one.
Unfortunately, he cannot divulge much about what lies ahead for "Cobra Kai" season 5.
"I can't say a gol dang thing about Stingray in season five," Hauser said in an interview with The Hollywood Reporter.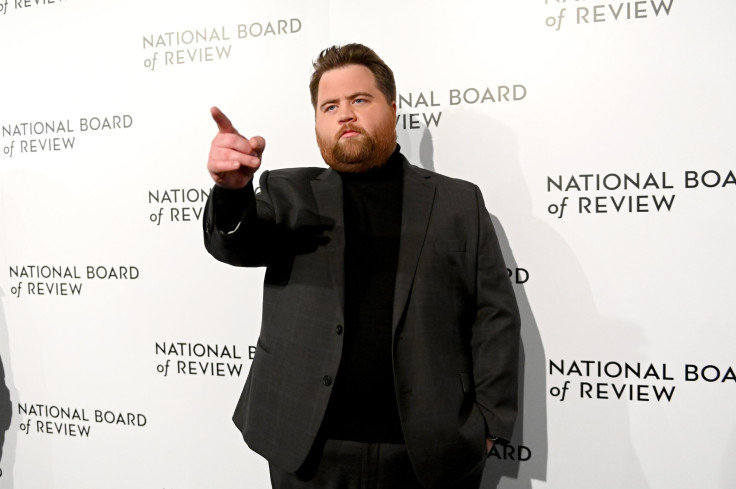 © 2023 Latin Times. All rights reserved. Do not reproduce without permission.