A 4-day-old baby girl died from a drug overdose after her mother allegedly used narcotics before breastfeeding the infant.
On June 10, 28-year-old Lana Christina of Kenner, Louisiana was staying at a hotel in the 1100 block of Manhattan Boulevard in Harvey when she called 911 about 3:40 a.m. to report that her daughter was not breathing, Jefferson Parish Sheriff's Office said.
Emergency responders arrived at the location and transported the infant to a hospital where she was pronounced dead later that morning.
The infant's body was sent for an autopsy, including toxicology.
"Toxicology reports were recently returned that led to the determination that the victim's cause of death was acute fentanyl toxicity," the sheriff's office said.
According to the JPSO, Cristina confessed during an interview that she used narcotics before breastfeeding the infant.
A warrant was obtained for her arrest and she was subsequently booked on Wednesday, August 4 at the Jefferson Parish Correctional Center.
Jefferson Parish Court records state that Cristina was previously convicted for the 2013 overdose-death of 23-year-old Amber Hollis.
She pleaded guilty to negligent homicide and was sentenced to five years in prison for supplying the heroin that killed her friend, Hollis.
The death of Cristina's newborn is tragically similar to the deaths of two infants whose mothers allegedly consumed illegal drugs before breastfeeding.
6-week-old Daisy died on August 16, 2018, reportedly of methamphetamine and amphetamine toxicity. Her 38-year-old mother, Brandi Froeba of Kenner was sentenced to 25 years in prison on July 22 after she pleaded guilty to manslaughter, court records said.
Similarly, Autumn Blansett's 3-month-old daughter, Maddalynn, died on Nov. 1, 2020. An autopsy revealed the infant died of methamphetamine toxicity. The 32-year-old mother from Marrero was arrested and booked with second-degree murder, authorities said.
Fentanyl is a powerful opioid often used as a pain-management drug. It is also misused as a recreational drug, that is much more potent than heroin and 50 to 100 times stronger than morphine.
The San Diego County Sheriff's Department has released a documentary-style video on Wednesday that shows a deputy trainee having a near-death experience after he was exposed to fentanyl during an arrest on July 3.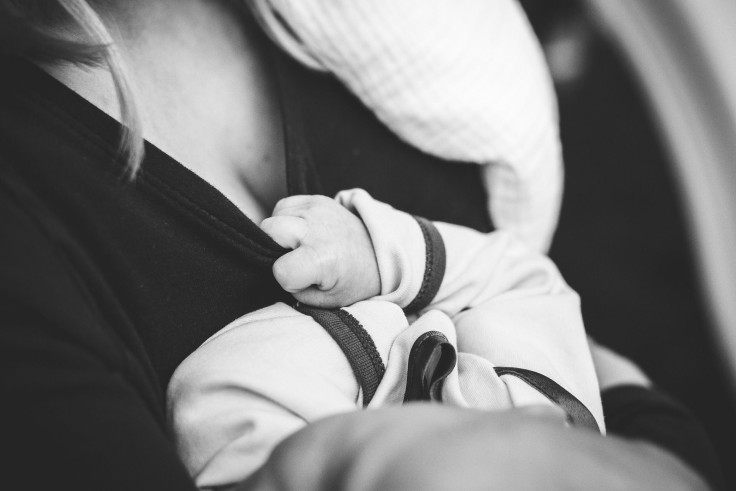 © 2023 Latin Times. All rights reserved. Do not reproduce without permission.