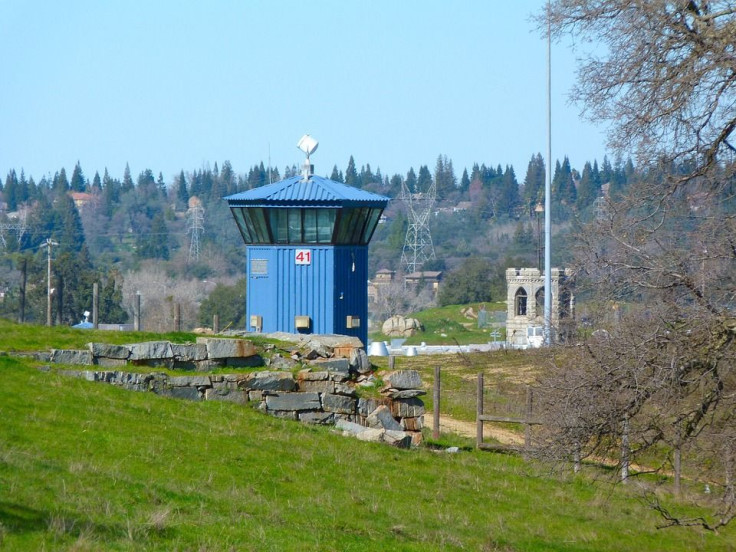 Four inmates reportedly escaped from a minimum security federal prison in Hopewell, Virginia, the bureau officially confirmed on Saturday.
According to the Bureau of Prisons (BOP), Corey Branch, Tavares Lajuane Graham, Lamonte Rashawn Willis and Kareem Allen Shaw were found missing from the Federal Correctional Complex Petersburg's satellite camp at approximately 1:45 a.m.
The authorities did not release any information about how the four prisoners managed to escape the camp, which holds 185 male inmates, specific details of the escape were also not included in the news reports, the BOP called the escape a "walkaway." It is not yet confirmed if they have fled together.
Branch, 41, was sentenced to 13 years for possession with intent to distribute fentanyl and for being a felon in possession of a firearm. Graham, 44, was sentenced to an aggregate 10 years for possession with intent to distribute 500 grams or more of cocaine and 28 grams or more of cocaine base and for possession of a firearm in furtherance of a drug trafficking crime. Willis, 30, was given 18 years for possessing and concealing a stolen firearm and for possession of a firearm by a convicted felon. While Shaw, 46, was sentenced to 16 years for conspiracy to possess with intent to distribute a measurable quantity of heroin.
The bureau has also faced scrutiny over the last few years for inmate escapes. The BOP has previously come under attack due to its lax security at similar federal prison camps nationwide. The doors are reportedly typically left unlocked and security cameras were not properly working.
Several escapes happened at minimum security federal prison camps, some of which do not even have fences. "Anybody can escape from any camp any minute of any day," said Jack Donson, a prison consultant and former case manager at a federal prison in Otisville, New York. "They're not secure facilities. They have no fence, no metal detectors."
An internal probe has been opened, and the United States Marshals Service, FBI and other law enforcement agencies have all been notified. Anyone with information about the four men are urged to contact the U.S. Marshals Service at (804) 545-8501.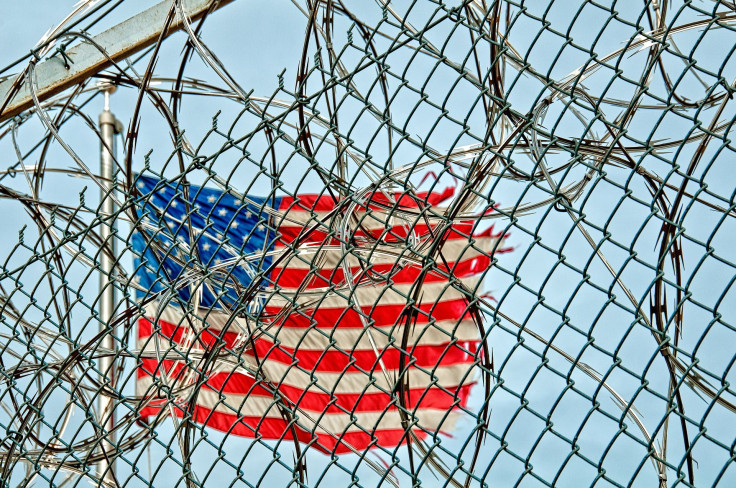 © 2023 Latin Times. All rights reserved. Do not reproduce without permission.