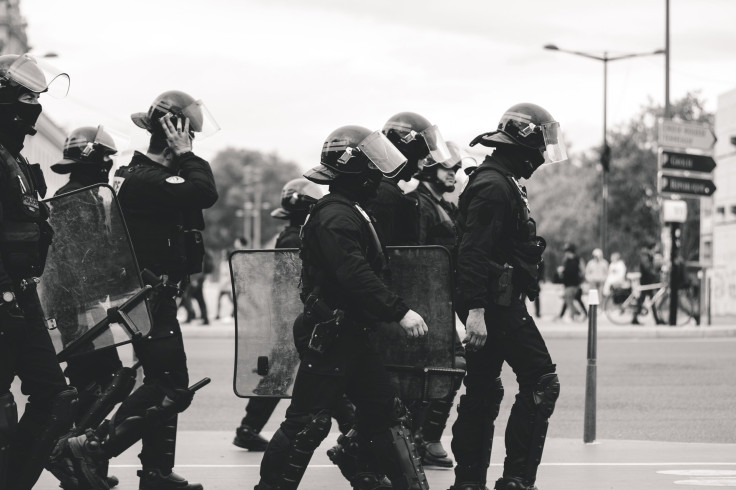 The Texas Department of Criminal Justice (TDCJ) has reportedly suspended the transport of inmates after inmate Gonzalo Lopez escaped a prison bus and allegedly carried out a murder resulting in him being fatally shot by police on Thursday.
"TDCJ has temporarily suspended the transport of inmates as the agency conducts a comprehensive review of its transportation procedures," the agency said in a statement to Fox News. "If it becomes necessary to do a transport such as releasing or an emergency medical appointment, additional security measures will be implemented."
"The agency is conducting an internal Serious Incident Review and also intends to bring in an outside firm to conduct an independent review to identify factors that may have led to the escape of Lopez," the statement continued.
Lopez, 46, convicted of capital murder and associated with the Mexican Mafia prison gang, escaped on May 12 while on a bus for a medical appointment. Texas authorities said he broke out of his restraints while on a prison bus, stabbed the transport driver, took the bus and eventually ran away through a field.
It prompted a massive search that ended with him dead after he allegedly killed five family members, Mark Collins, 66, Waylon Collins, 18, Carson Collins, 16, Hudson Collins, 11, and 11-year-old Bryson Collins, near Centerville. After the killings, Lopez fled in a stolen Chevrolet, which was spotted by police near San Antonio on Thursday. It led to a gunfight, during which Lopez was fatally shot and killed. Lopez was said to be armed with an AR-15 and a handgun when police shot him.
Texas authorities have been deeply questioned regarding the incident. Community member Robert Tieperman said that officials "could have easily let everyone in the area know to be on high alert. No one heard anything. I know that if the Collins family knew, there is absolutely no way that they would have been up there."
Lopez was convicted in 1996 to two counts of aggravated assault and received two eight-year sentences. While in 2006, he was again convicted of capital murder and aggravated kidnapping and was sentenced to life in prison. He received a second life sentence after he was convicted of attempted capital murder in 2007.