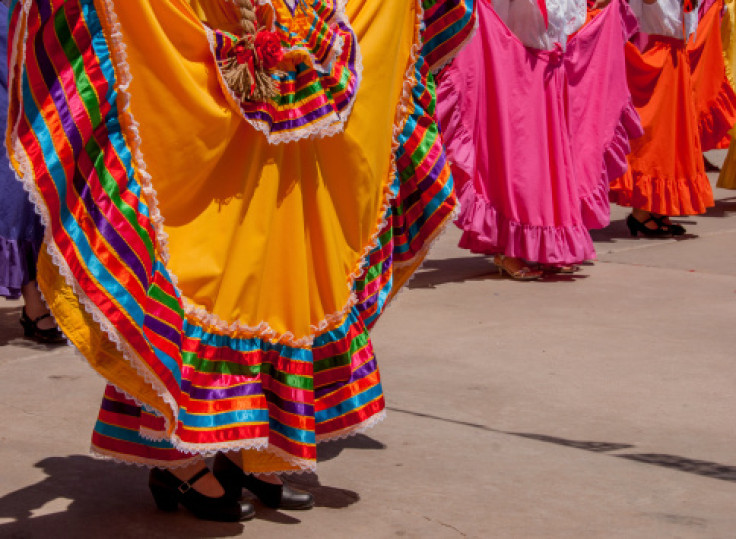 In the year 2022, the Hispanic population in the U.S., which has its origins in Spain and Latin America, saw an increase of 1.7% from 2021 to reach 63.7 million.
By leveraging data primarily sourced from the U.S. Census Bureau's 2021 American Community Survey, the Pew Research Center took a close look at the various Hispanic groups in the U.S.
According to the analysis, about 32.7 million Hispanics are of Mexican origin. This population is currently undergoing a transformation, as more immigrants from places like the Dominican Republic, Venezuela, Guatemala, Honduras, and El Salvador are becoming part of the Hispanic community, making the number of Mexican immigrants in the U.S. fall.
Here are four key takeaways from the Pew Research Center's report, whose aim was to gain a better understanding of the diverse Hispanic community in America.
Decline in the representation of immigrants within the U.S. Hispanic population: The driving force behind this can be attributed to a confluence of factors such as generational shifts, lower immigration rates, increased naturalization, return migration, changing demographics, socioeconomic mobility, and cultural integration. The Hispanic population surged from 50.5 million in 2010 to an impressive 62.5 million in 2021. The growth outpaced the national rate, with Hispanics contributing to 52% of the overall U.S. population increase of 23.1 million between 2010 and 2021. In 2021, this group reached nearly 28 million individuals, a substantial increase from a mere 3 million in 2010, which implies highlighting the evolving and complex nature of identities within the U.S. Hispanic population.
Eight Hispanic origin groups had at least 1 million people living in the U.S. in 2021: The biggest group was formed by the Mexicans, with 37.2 million people. Then there were Puerto Ricans, Salvadorans, Dominicans, and Cubans, each with over 2 million people. They were followed by Guatemalans, Colombians, and Hondurans, each with more than 1 million people.
Number of U.S. Hispanic adults with a bachelor's degree is growing: The year 2021 witnessed Hispanics aged 25 and older achieve more educational success. Those holding a bachelor's degree or higher rose to one in five, marking a huge improvement from the 13% reported in 2010. Even though it's not as much as the 38% average for the whole country, this improvement shows that education is getting better among Hispanics.
Homeownership rates are on the rise among Hispanic households: Hispanic homeownership in the U.S. rose from 47% to 51% (2010-2021), though still below the overall rate of 65%. Diverse Hispanic origin groups showed varying ownership levels: Spaniards and Argentines led at 63% and 62%, respectively, while Dominicans and Hondurans lagged at 31%. One in 17 groups saw gains of over 2 percentage points, with Panamanians showing the most significant increase at 7.8 points. These trends effectively highlight that one in 17 groups saw gains of over 2 percentage points, with Panamanians showing the most significant increase at 7.8 points.
© 2023 Latin Times. All rights reserved. Do not reproduce without permission.