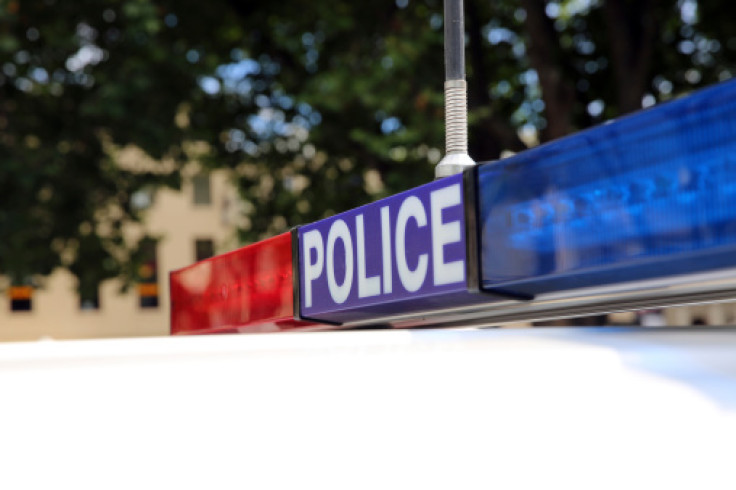 A warning has been issued to the Hispanic community in Stamford, Connecticut, about scammers who allegedly target older women.
Stamford Police Department said Sunday it has received numerous reports of scams resulting in robberies in Stamford's downtown area, close to the Old Town Hall at Atlantic Street and Main Street.
At least two people, who are believed to be Hispanic men and women in their 20s to 30s, are suspected to work as a team to prey on the victims.
The suspects reportedly keep an eye on people who go to ATMs in the downtown area.
"A similar pattern is being used by the suspects, in which a male or female will approach the victim, and ask for help reading a doctor's note, or present a fake winning lottery ticket, or state they need money for some type of emergency," the police department noted.
It added that there are instances in which "the victims are shown what appears to be large amounts of cash by the suspects, and told if they help the suspects get more money, they will then give the victim a portion of the cash, or lottery ticket winnings."
"In instances where the victims do not have cash, the suspects will try to get the victims to offer them jewelry," the police department said further.
Irrespective of the approach, police said the suspects take either the victims' money or jewelry. At times, they also exchange jewelry or money for a bag containing paper or small rocks. The victims only find out about it after the scam is done and the suspects have fled.
The department shared that a scam usually begins with a suspect approaching a victim alone. A second suspect later joins them, acting as if they didn't know the first suspect. This act helps gain the victim's trust.
Stamford Police Department then told the residents that if they are approached by someone in this manner, they should go to a place of safety like as a store or a public place. They should also get in touch with the department right away by dialing 203-977-4444.
Stamford, which logged a population of 130,000 in 2020, has five major ethnic groups. They are White (Non-Hispanic) at 48.7%, followed by White (Hispanic) at 13.2%. Black or African-American (Non-Hispanic) make up 13.1% of the population, followed by other (Hispanic) at 9.15%, and Asian at 8.64%.
© 2023 Latin Times. All rights reserved. Do not reproduce without permission.