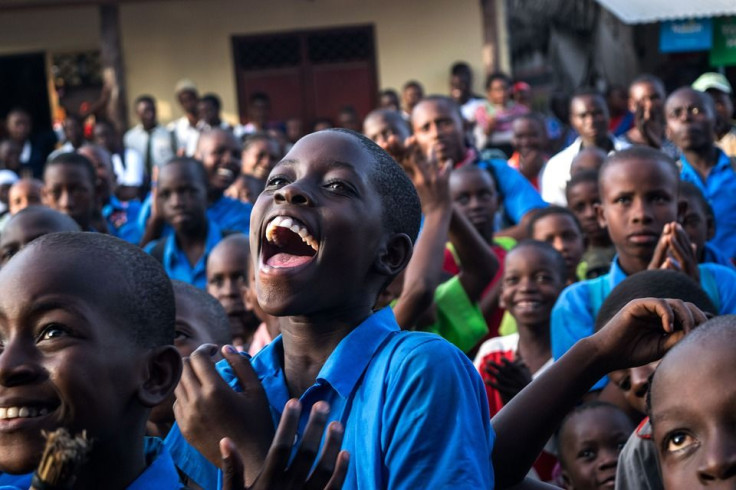 A 40-year old Nigerian man from Ikot Nkim was sentenced to life in prison for raping an 8-year-old boy in August 2020. Aniekan John Udom was found guilty of rape by Justice Bennet Ilaumo at the Akwa Ibom State High Court.
Udom pleaded guilty to his offense which stated in sections one and two of Violence Against Persons Prohibition Law, 2020 is punishable by life imprisonment.
During the arraignment, state counsel Maria Akpan said Udom was the boy's neighbor and he was caught in broad daylight by the boy's teacher in the backyard of his residence. The man was in the midst of raping the boy with his penis inserted into the anus of the victim who is a primary four pupil. After being caught, Udom fled the scene and went into hiding but was later arrested by the Police, The Guardian Nigeria reported.
According to police medical reports, results of the boy's medical examination confirmed he was forcefully raped in the anus with clinical evidence showing the victim suffered bruises around his anal region and was experiencing pain.
Findings also showed an impression of sexual assault and a high-risk exposure to sexually transmitted diseases.
Before handing down Udom's sentence, the judge stated:
"Upon the charge being read to the accused person and upon his plea of guilty and of his hearing the facts as stated by the State Counsel, I enquired of the accused if the facts are true and correct and he admitted that they are."
" I have aligned the same with Section 1 (1) (a) of the Violence Against Persons (Prohibition) Law, 2020 and find that facts align with the provision of the law therein. Upon the accused person's plea, therefore, I find him guilty as pleaded', Judge Ilaumo ruled.
Based on his judgment in suit number HU/23C/2020 between the state and Aniekan John Udom, the judge sentenced the accused to imprisonment for life, Top Naija.ng wrote.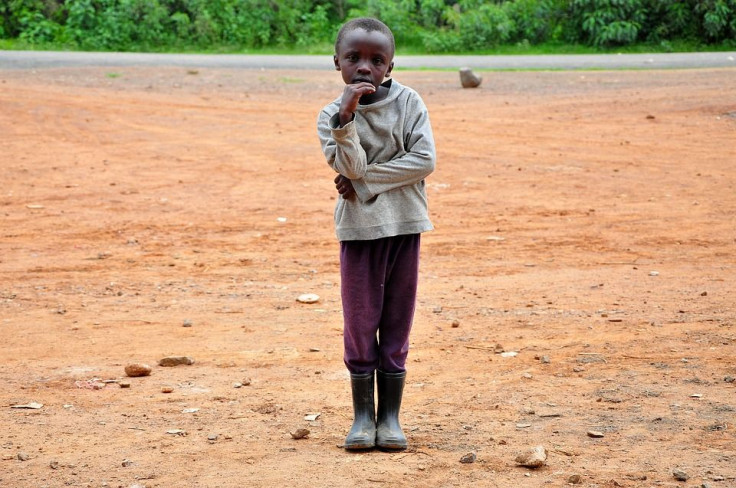 © 2023 Latin Times. All rights reserved. Do not reproduce without permission.